Now clear US, allies adopting wolf pack tactics against China
By Shen Yi | China Daily | Updated: 2019-01-22 07:29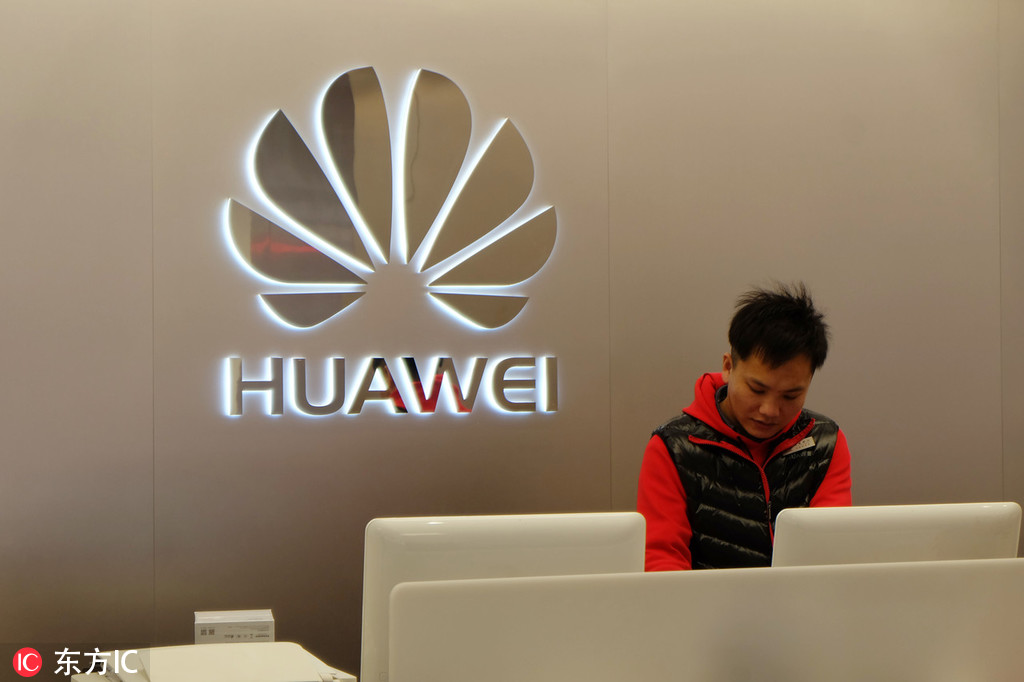 Editor's note: The trade talks with the United States represent a potential turning point in the trade frictions the United States unilaterally started last year. Shen Yi, a researcher in politics at the Shanghai-based Fudan University, comments in a post for Guancha.cn:
The negotiations mean that the two sides have an opportunity to cool down their exchange of fire, and deal with concrete matters with hope of reaching an executable agreement. But strategically, the game, if not competition, between the world's two largest economies will not end because of any agreement that the talks can yield, instead it will become more complicated and delicate.
It is noteworthy the trade talks are going on together with the attacks on Huawei by the US and its allies. The parties behind the attack have even used a political kidnap to force the company, and China, into submission.
The wolf pack tactics adopted by the US and its allies in their attacks on Huawei is no doubt how the US envisions the development of its strategy against China. When the snows fall and the white winds blow, the lone wolf dies, but the pack survives.
Yet the real challenge to China is from home, where some could not wait to engage in self-criticism and reflection when the US started the trade dispute.
And when the US encountered setbacks because of China's counterattacks, some people queued up to support the US' institutional advancement, if not superiority.
When the US comes to negotiation tables, these people urge Beijing to accept all US requirements without question and put an end to the trade frictions as soon as possible.
When the US resorted to political kidnapping, asking Canada to detain Huawei CFO Meng Wanzhou when she was in transit in the airport in Vancouver, these people immediately started looking at Huawei's record in a bid to justify the dirty trick by the US and Canada.
To some extent, China is fighting wars on two fronts at home and abroad, but that is something it cannot steer clear of in its rise.