Country Garden's Yang Huiyan named China's richest woman
By Yu Xiaoming | chinadaily.com.cn | Updated: 2019-01-22 11:01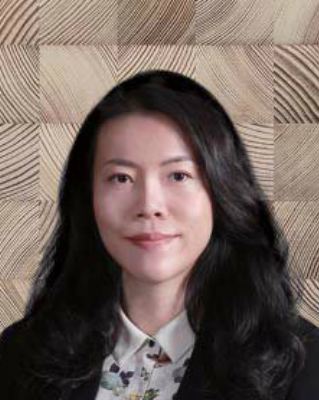 Yang Huiyan, vice-chairwoman of Country Garden, has been crowned China's richest woman with a fortune of 126.9 billion yuan ($18.68 billion), according to the Forbes Richest Women in China 2019 list released by Forbes China.
Wu Yajun, chairwoman of Longfor Properties, ranked second with a personal wealth of 60.75 billion yuan, followed by Chen Lihua, chairwoman of Fu Wah International Group, with 39.15 billion yuan.
The collective wealth of the 25 female billionaires on the list is 520.13 billion yuan, down 22 percent from 670.34 billion yuan in 2018. Last year's global stock market downturn accelerated the wealth reduction of billionaires, Forbes China said.
This year, the minimum threshold is 7.43 billion yuan, compared with 9.37 billion yuan last year. Billionaires from four Chinese cities -- Beijing, Shanghai, Shenzhen and Foshan -- accounted for nearly half the total. The average age of these female billionaires is 53.
Notably, although the property market has suffered from some negative factors such as stricter policy control and dives in share prices, four out of the top five still come from this sector, namely Yang Huiyan, Wu Yajun, Chen Lihua and SOHO China's CEO Zhang Xin.
Among the six newcomers in this year's rankings, the most eye-catching figures are Shu Ping and Li Haiyan, two of the co-founders of Haidilao International Holding Ltd.
The mainland's biggest hotpot restaurant chain, which was founded by two couples (Zhang Yong and Shu Ping, Shi Yonghong and Li Haiyan), listed in Hong Kong in September and raised $930 million in its IPO.
Meanwhile, six female billionaires fell out of this year's rankings, including Zhang Xiaojuan, director of YTO Express, and Chen Xiaoying, founder of STO Express.