Pay-for-performance oncology insurance launched
By Wang Ying in Shanghai | chinadaily.com.cn | Updated: 2019-01-24 10:13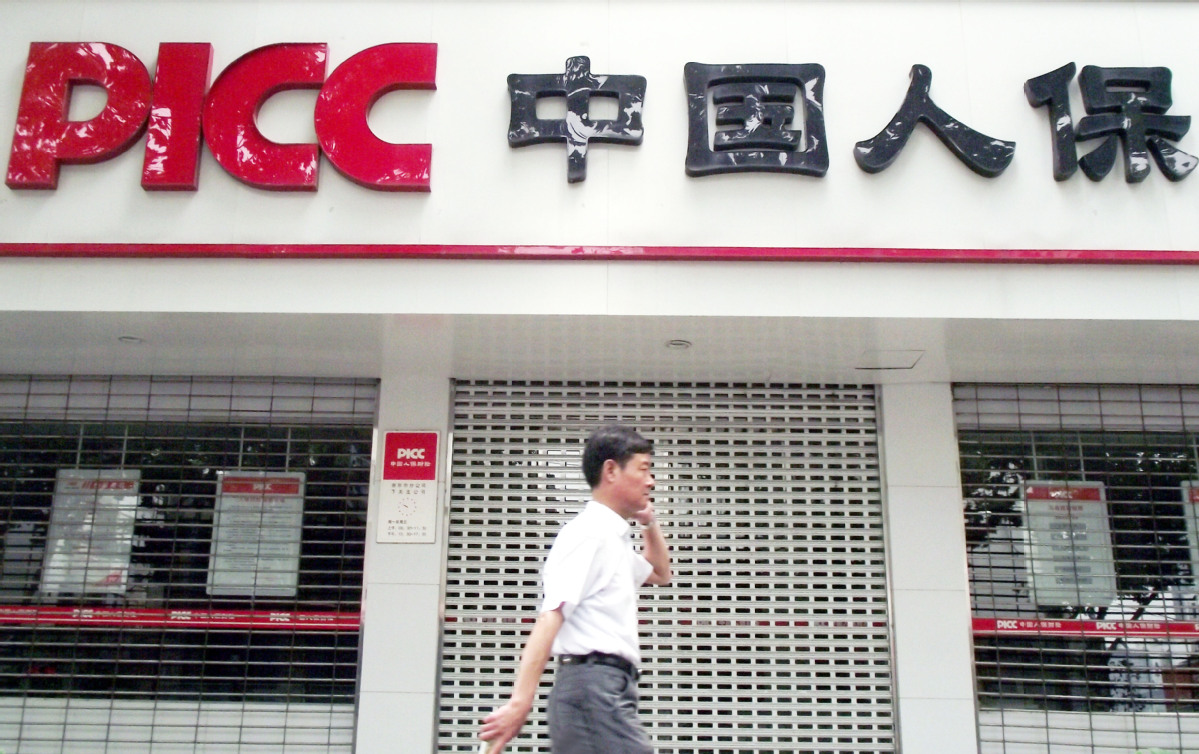 The nation's first pay-for-performance insurance for oncology was launched on Wednesday, through which breast cancer patients can receive a standardized treatment of innovative therapies.
The program, known as Bo'ai Xin'an – Patient Benefit Management Program for breast cancer patients — is a result of the collaboration of the Shanghai Branch of PICC Health Insurance Co Ltd, the Shanghai MediTrust Health Co Ltd and Pfizer China.
According to the program, breast cancer patients who meet the qualifications of the project can obtain economic reimbursement by insurance payment within four months after successful application, if they meet the conditions of the program.
"Breast cancer is a significant disease burden for female patients in China. This is clearly new for China, and we are looking for this to be a model for other markets," said Christopher Ariyan, head of the oncology field of global emerging markets at Pfizer Biopharmaceutical Co.
"Every market is unique, but we hope we can expand the model for a lot of our other markets," Ariyan added.
The program is currently covering 34 cities across the nation. The compensation is based on 33.5 percent of already purchased Ibrance medicinal treatments, said Zhang Xiaodong, CEO of Shanghai MediTrust Health.
China accounted for up to 30 percent of new cancer patients reported globally in 2017, which means more than 10,000 people across the nation are diagnosed as cancer patients every day, according to the Shenzhen-based Qianzhan Industry Research Institute.