Tencent sign several new international partnerships
By Cheng Yu | chinadaily.com.cn | Updated: 2019-01-24 14:47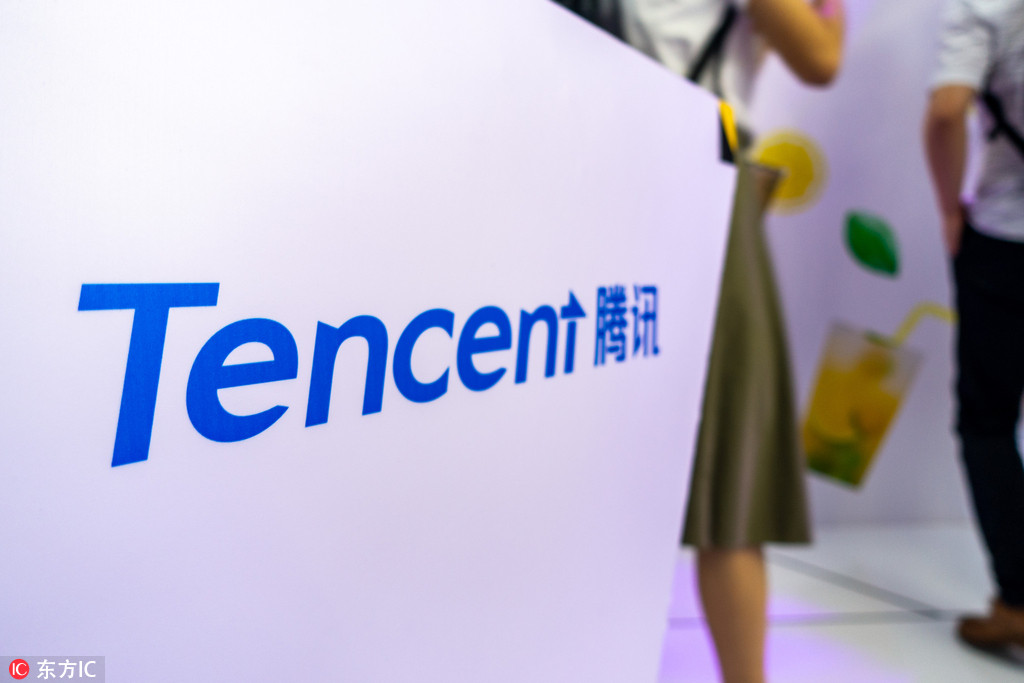 Tencent Content Platform, Tencent's open platform for new media, said on Wednesday that it has signed several partnerships with world-leading content agencies.
The platform is set to partner with these agencies in the production of short videos, focusing primarily on tourism, sport, food and celebrities. Tencent will also help its international partners with localization in China.
Lin Songtao, Tencent vice-president, said that it will further consolidate its business to provide partners and content creators with more efficient content production tools.
"We will drive more content cooperation programs and more detailed plans to support creators, so as to benefit platforms, users, content creators, as well as partners," he said.
In September last year Tencent Content Platform, together with the Malaysian Tourism Bureau, launched a short video series.
The series became a major success and was watched 347 million times within 70 days.
Tencent Content Platform has now partnered with content agencies from over 11 countries and regions including the US, the UK, the Netherlands, Australia, Spain, Brazil, South Korea and Japan.