2 terrorist leaders killed in Egypt's Sinai: Egyptian army
Xinhua | Updated: 2019-01-28 09:26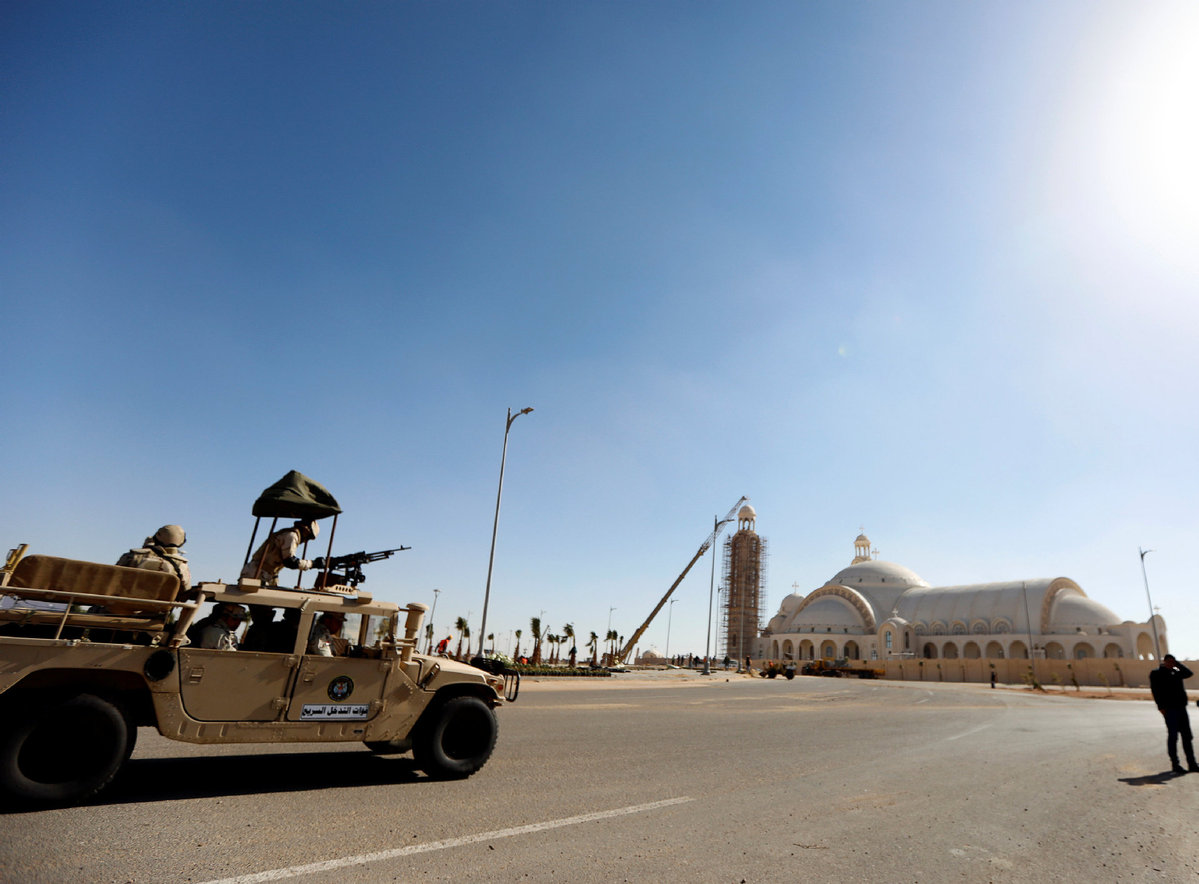 CAIRO - The Egyptian army killed two major terrorist leaders in an airstrike in the country's North Sinai province, a statement by the army said Sunday.
Egyptian armed forces spokesman Tamer al-Refaie said the two men were killed in the airstrike that targeted a terrorist hideout.
According to the statement, the strike came upon confirmed intelligence of terrorist elements gathering in the hideout.
The spokesman did not mention the names of the terrorists.
Last week, Egyptian authorities announced the killing of 64 terrorists during anti-terror campaigns across the country.
Terrorism started to grow in Egypt following the military ouster of former Islamist President Mohamed Morsi in July 2013 in response to mass protests against his one-year rule and his currently banned Muslim Brotherhood.
Terror attacks gradually expanded from North Sinai to other provinces, including the capital Cairo, and started to target the Coptic minority via church bombings and shootings.