Homegrown apps and strategies for universal use
By Cheng Yu | China Daily | Updated: 2019-01-28 10:09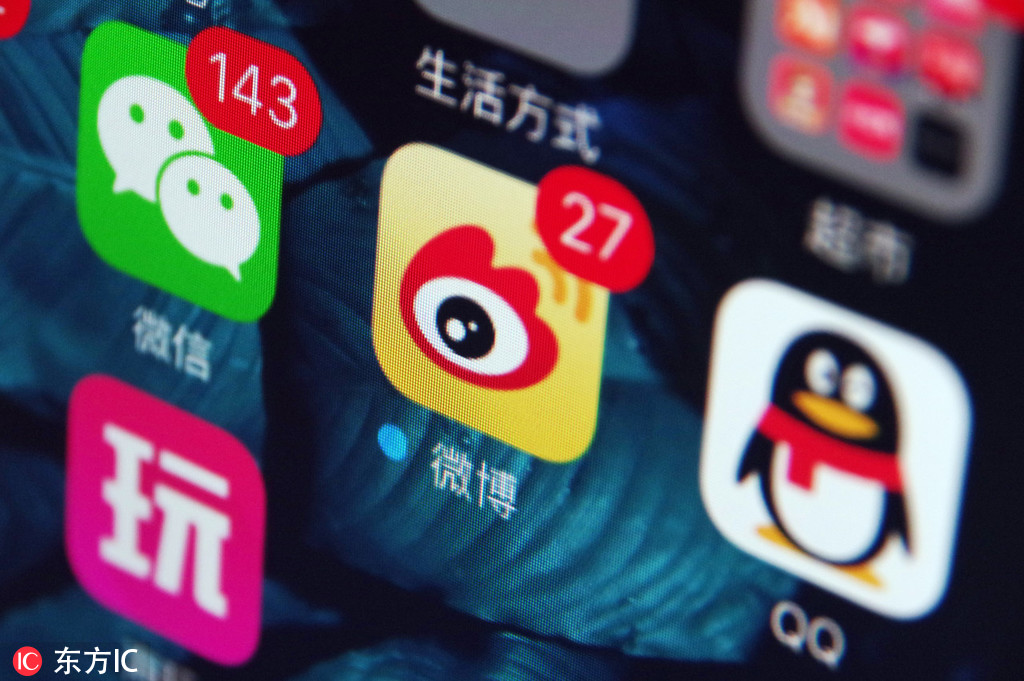 As a Chinese person, I am often struck by the fact that some of my foreign friends appear to be more Chinese than me, in terms of using homegrown technologies employed by domestic businesses.
Lily, a Briton who is currently working as an intern in Beijing, insists on using Chinese image-editing apps every time we take pictures. Typically, she spends at least half-an-hour finessing a bunch of images, making herself appear brighter in them.
"I never saw such creative apps back in the United Kingdom. They are so interesting-I'm a big fan," she said.
Marceau, a Shanghai-based Frenchman employed in the financial services sector, uses Alipay app's alarm feature to remind himself every day about e-watering his adopted virtual plants.
Alipay users become eligible for credit that they can use to nurture a virtual tree. Once the e-plant (that is, an animated image) grows into an e-tree, Ant Financial, the company that operates Alipay, will grow a real tree in the countryside.
The idea is to spread green awareness through technology and give a new meaning to the online-to-offline concept.
Both Lily and Marceau said they were initially surprised by the various functions performed by Chinese tech innovations. Now they are so adept at using all of them that their dexterity amazes me no end.
The faster-than-expected development of Chinese internet has prompted a variety of Chinese companies to design creative products for universal use, not just by Chinese patrons.
For instance, BeautyPlus, a flagship product of China's image-editing software leader Meitu Inc, has developed functions specifically for users outside of China.
In South American countries populated by dark-skinned people, the app offers a new function to darken skin, which is a contrast to many Asian countries where skin is lightened routinely by modern image-editing apps.
A variant of this product customization strategy can be found in India where the app has a lighter version (just one-third of the normal version). A lighter app enables quicker download, installation and use in markets like India, which are characterized by low bandwidth and slow internet connectivity.
"Each market has its own unique preferences when it comes to how local people want to express themselves through photos, videos and personal styles," said Fox Lui, head of Meitu's international business.
He said the key to the app's success is that it listens to its users worldwide and gets to know their preferences. At the beginning of 2018, BeautyPlus boasted more than 300 million users.
It's not as if all Chinese apps generate pleasant user experiences for non-Chinese users. Lily's pet peeve is that not all Chinese apps she uses are foreigner-friendly, due to the language barrier. Among the 10 Chinese apps she uses, at least six don't have an English version, which makes her dependent on her Chinese friends.
"Even some apps owned by big tech companies are not bilingual or multilingual. Just a few features appear in English. Tap on any English link, and it leads you to Chinese content, which can infuriate you sometimes," Lily said.