Expert: Slowdown in semiconductor industry to continue in 2019
By Cheng Yu | chinadaily.com.cn | Updated: 2019-01-29 15:39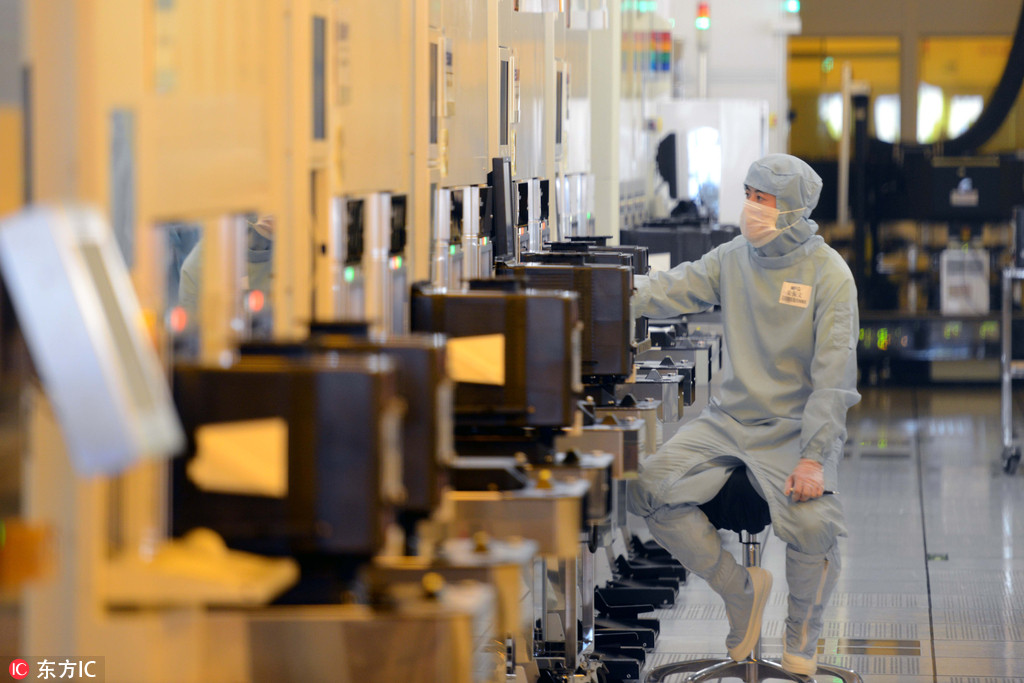 The semiconductor industry will continue to slow down its global growth this year, mainly due to the slump in dynamic random access memory, or DRAM, chips, according to an industry expert.
"The growth momentum of semiconductors will continue to cool because of DRAM chips, which account for about 22 percent of the current semiconductor market," said Amy Teng, senior research director for Gartner, in an interview with China Daily.
DRAM revenue is expected to drop by about $3 billion last year but will see an "even bigger" decrease of $21 billion this year, Teng said.
In terms of applications, the server market will be most influenced, predicting a $6 billion drop in revenue this year.
"Even though there will be demand growth, the price of memory chips will decline rapidly, which will in turn lead to revenue decline in the field," she added.
The smartphone chip market will also witness a drop of between $5.5 billion and $6 billion this year, while the personal computer segment is expected to fall by nearly $3 billion.
Amid Sino-US trade frictions, Teng pointed out that the Chinese semiconductor market still has advantages in terms of aspects including the efficiency of supply chains and logistics.
"In the long term, it is a must for Chinese companies to reduce reliance on manpower and accelerate automation efforts for higher development," she said.