8 killed in US-led airstrike on eastern Syria
Xinhua | Updated: 2019-01-30 17:16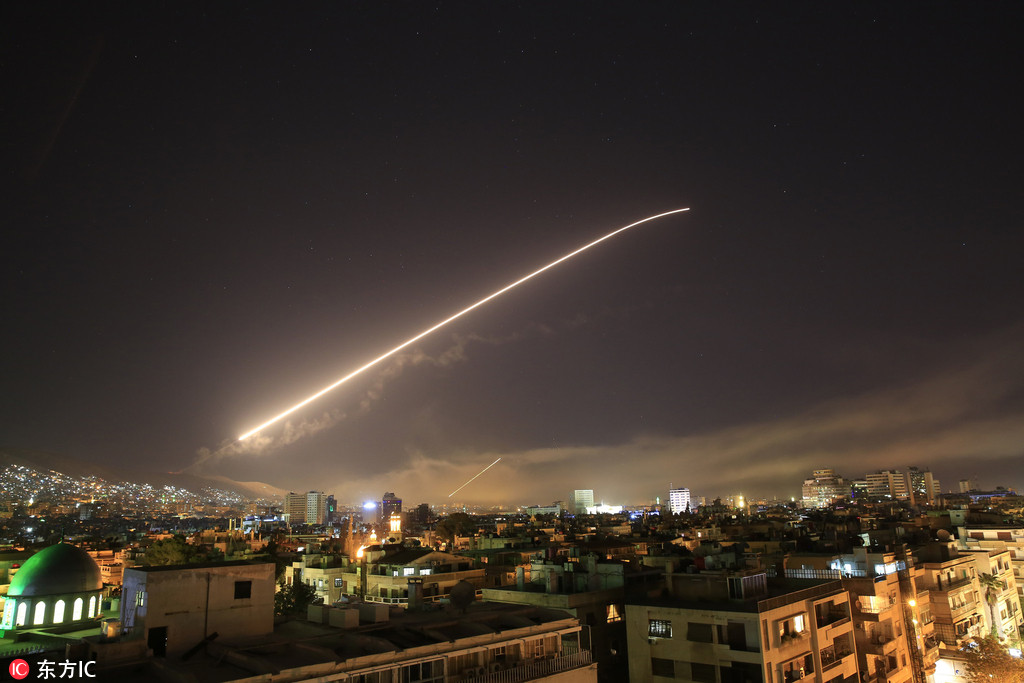 DAMASCUS - At least eight civilians were killed as a result of a US-led airstrike on the Islamic State held area in eastern Syria, state news agency SANA reported on Wednesday.
The overnight airstrike targeted the outskirts of the Baghuz town in the eastern countryside of Deir al-Zour province, where remnants of IS militants are located.
The official agency said the death toll includes three women and five children.