Podesta: Clinton says she's not running for president
chinadaily.com.cn | Updated: 2019-01-30 23:10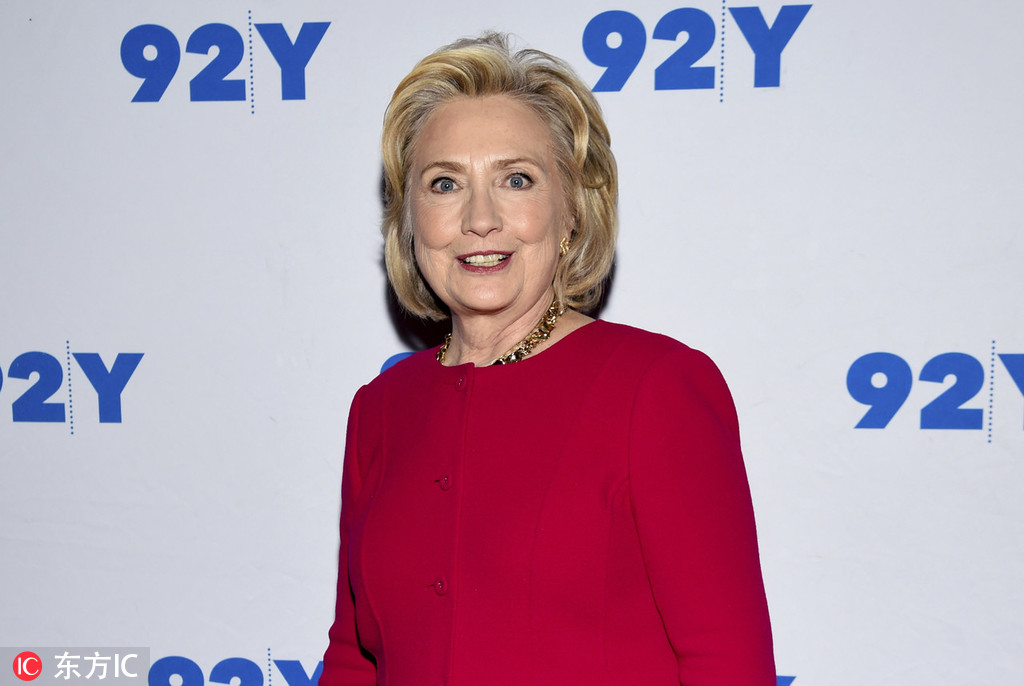 Hillary Clinton says she's not running for president in 2020, according to her former campaign chairman.
"She would've been a great president, but she said she's not running for president," John Podesta told CNN Tuesday. "I take her at her word. She's not running for president."
There was no immediate comment from Clinton.
As the field of potential candidates to take on President Donald Trump in 2020 begins to take shape, Clinton's name has been floated more than once as a possible candidate.
She said last fall that she still would "like to be president," though she said she has no desire to run again.
In the 2016 presidential election, Clinton received 2.87 million more votes than Donald Trump. But Trump won the election with a majority of electoral votes, a total of 306.