Recognition of e-gaming as an occupation is sign of the times
China Daily | Updated: 2019-02-01 07:49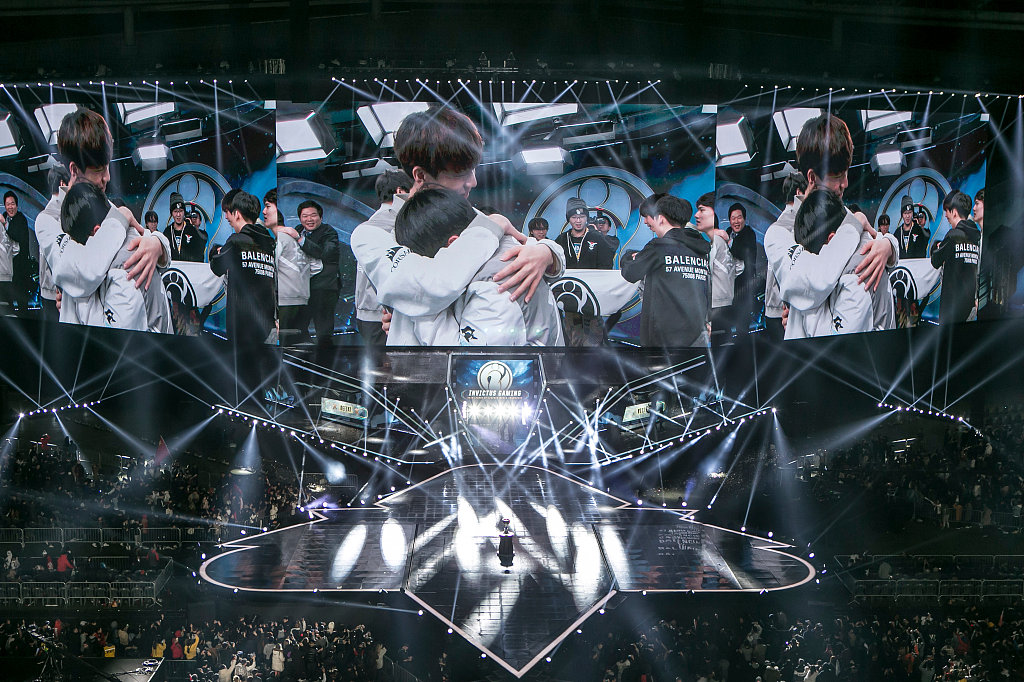 The Ministry of Human Resources and Social Security recently included e-sports competitor and e-sports operator among 15 occupations it newly recognizes. Beijing News comments:

The recognition of e-sports competitors and operators as an occupation has stirred a heated discussion on its possible consequences. Some think the move will boost the development of the e-sports industry, while some worry that this will make more young people addicted to online games.
Like it or not, large numbers of people are earning their living in the online game industry. About 420 million people in China play online games, accounting for 57 percent of the total network user population in the country.
And it is estimated the scale of the online game industry last year was about 234.5 billion yuan ($35 billion), with the revenue of the online game industry growing rapidly over the past five years, when the annual growth rate has ranged from 16 percent to 38 percent.
It is the same case for the other occupations that are newly recognized by the ministry. Like the e-sports practitioners, many of these occupations have existed long before the government's recognition, and some of them have already assumed important roles in boosting social and economic development.
The online game addiction worry is largely based on some people's prejudice against online games and e-sports.
The emergence of new occupations comes with the advancement of technology. For instance, information technology engineers and software programmers, who used to be regarded as techno geeks in the 1980s and 1990s before the popularization of information technology, have long been accepted as respectable occupations.
The government's recognition of 15 emerging professions shows its responsiveness to, and support of technological advancement, which will prompt policymakers to appreciate the importance of the emerging technologies and demonstrate more foresight when drawing up policies for their development.