Campus newcomers set goals together
By Zhang Yi/Ning Yuqi | China Daily | Updated: 2019-02-09 09:09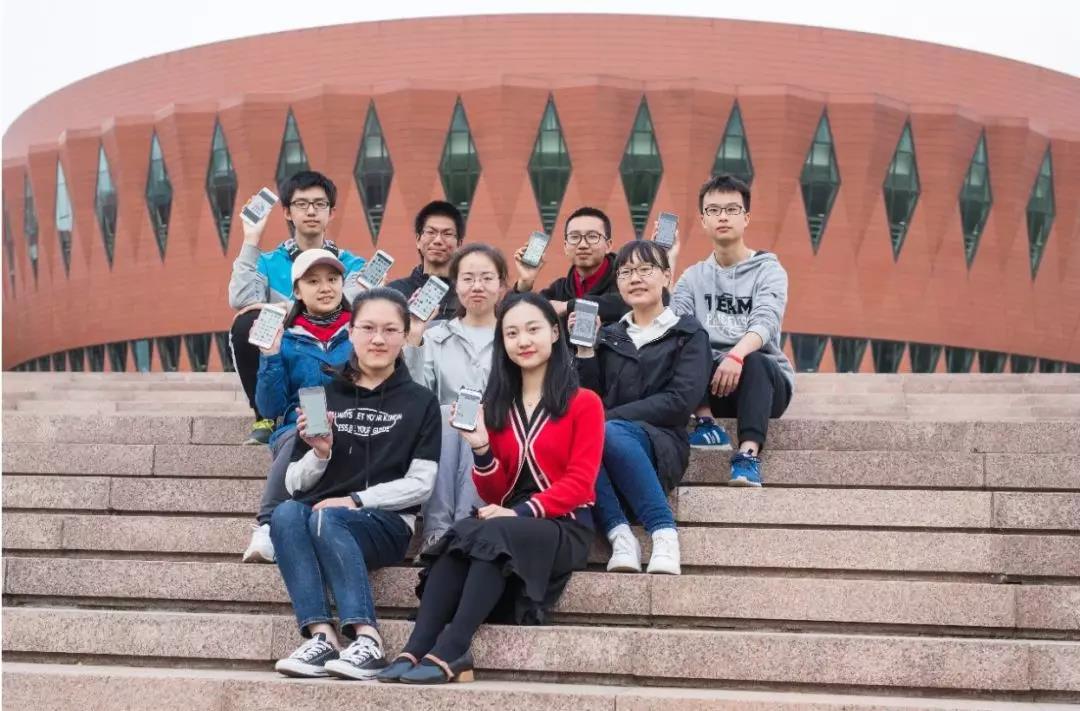 Jin Xiangyu: a teacher at Tsinghua University
Some students from Tsinghua University launched a project in 2014 called Partnership Plan that aims to help students on campus develop new habits with others who have the same goal.
The slogan of the project is "every Tsinghua person who works hard is no longer alone".
To adapt to campus lives, many newcomers want a community to cultivate new habits together, and in which they can encourage each other. When a task is divided into several periodic aims, it will be much easier to reach.
In 2014, the project was offline. For example, in the breakfast project, in which students developed the habit of getting up on time and having breakfast, participants needed to show up in the canteen and clock in to a certain person.
When people started using WeChat in 2016, the clocking in became online. Now participants can clock in on a WeChat program and they also have chat groups in which people with the same goal can talk to each other.
There are various kinds of habit-forming programs they can choose, including 100 days without playing mobile games, making one's bed after getting up for 100 days, and getting up and going to bed on time.
There were only dozens of participants in 2014, but the number has now reached about 70,000, including some from other universities. About 10 percent of people will successfully finish the clock in assignment.
Some students are dependent, and they quit the habit once the project ends. The most important thing is still to cultivate one's own motivation to achieve some goals, instead of relying on others.
People join the project because they want to make some changes together, and there are also social functions. Some will make friends in reality with those they know online through the project.
Jin Xiangyu spoke with Zhang Yi and Ning Yuqi.