Over 12,000 firms set up in Chongqing FTZ in 2018
Xinhua | Updated: 2019-02-11 17:17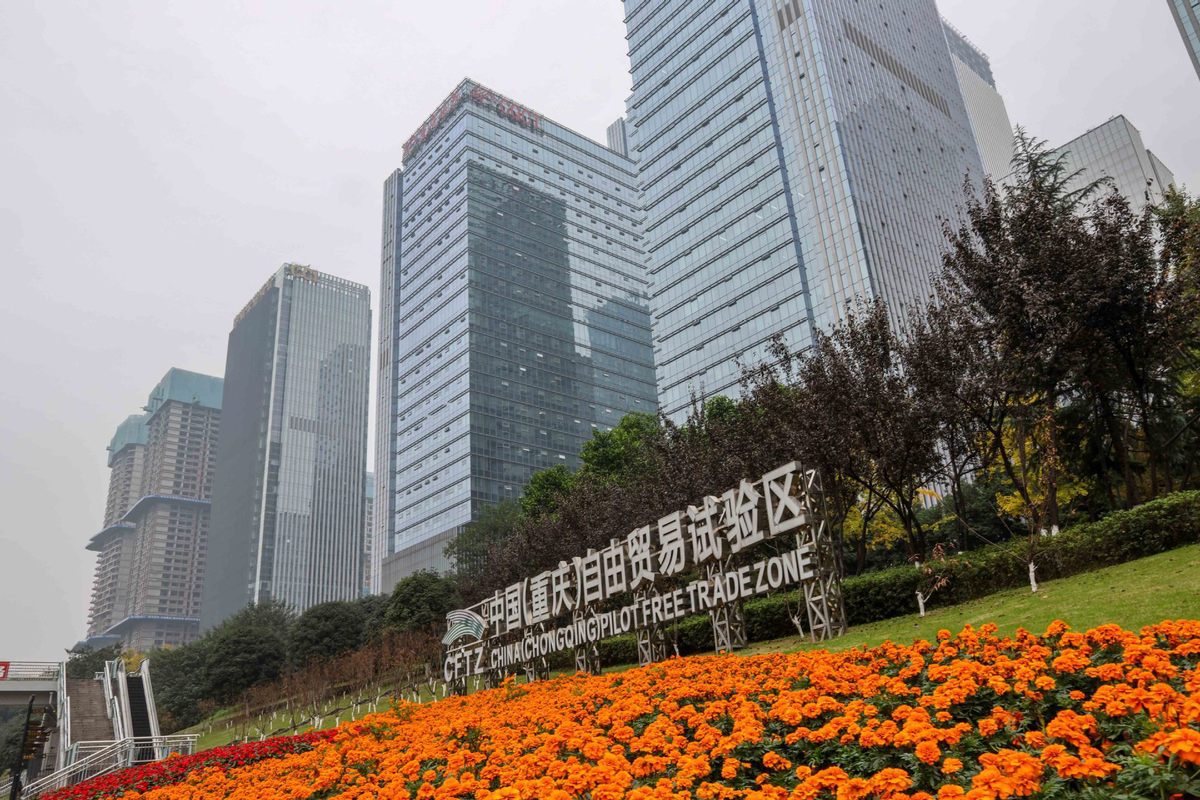 CHONGQING - A total of 12,768 enterprises were set up in the pilot free trade zone (FTZ) of Southwest China's Chongqing Municipality in 2018, according to the municipal commission of commerce.
The total registered capital of the newly established enterprises surpassed 128 billion yuan ($18.89 billion).
Chongqing's pilot FTZ has improved its business environment by cutting the approval time for starting a business and projects. Last year, a special court handling cases related to investment, trade, finance, and intellectual property right issues, opened in the FTZ.
The newly-registered enterprises are engaged in artificial intelligence, aerospace, medical service, aircraft maintenance and other industries.
Shanghai's FTZ was China's first pilot FTZ set up in 2013. Since then, China has set up a total of 12 FTZs, with the latest addition being the island province of Hainan, the country's largest FTZ.