Chinese best informed in Japan poll of foreigners
By Wang Xu in Tokyo | China Daily | Updated: 2019-02-12 09:24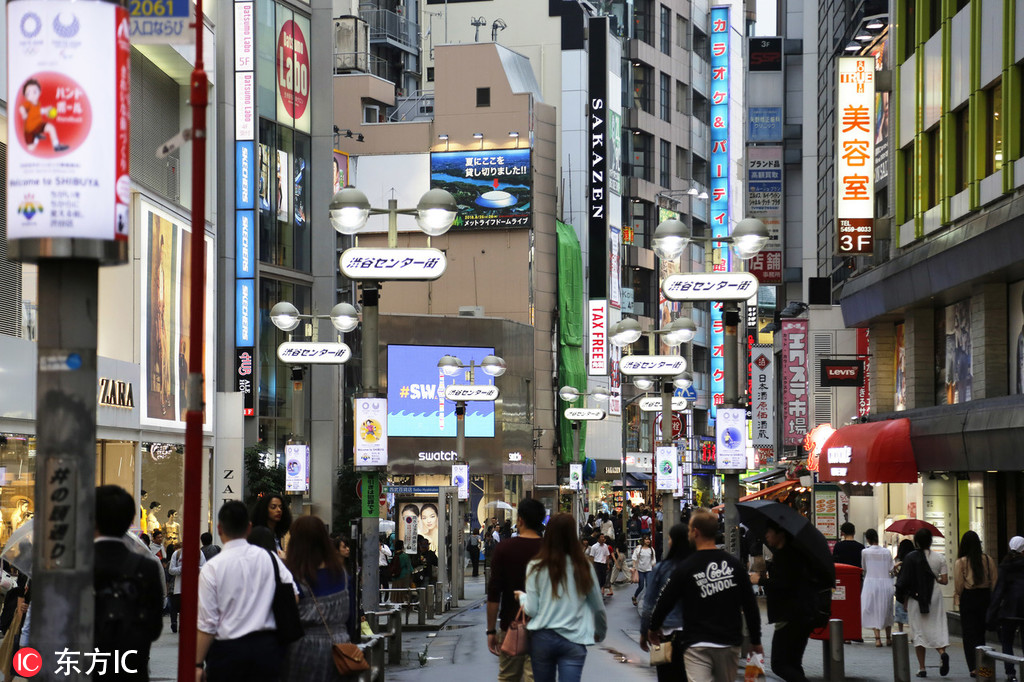 In what appears to be improved ties between Beijing and Tokyo, Chinese citizens topped the list of foreigners aware of both Japan's upcoming imperial succession and the 2020 Tokyo Olympics, according to a recent survey by a Japanese think tank.
The proportion of people who know about Japan's planned imperial succession in China reached 37.9 percent, highest among six surveyed countries, according to the Japan Press Research Institute, a Tokyo-based public-interest foundation on Saturday.
The Republic of Korea followed China on that list with 30.3 percent of interviewees answering, "I know the current Japanese emperor is set to abdicate and the crown prince is scheduled to take the throne". Thailand stood at 21.2 percent, France at 17.5 percent while the shares of the United States and the United Kingdom were merely around 10 percent.
Japanese Emperor Akihito, 85, will step down on April 30 this year, the first Japanese monarch to abdicate his post in two centuries.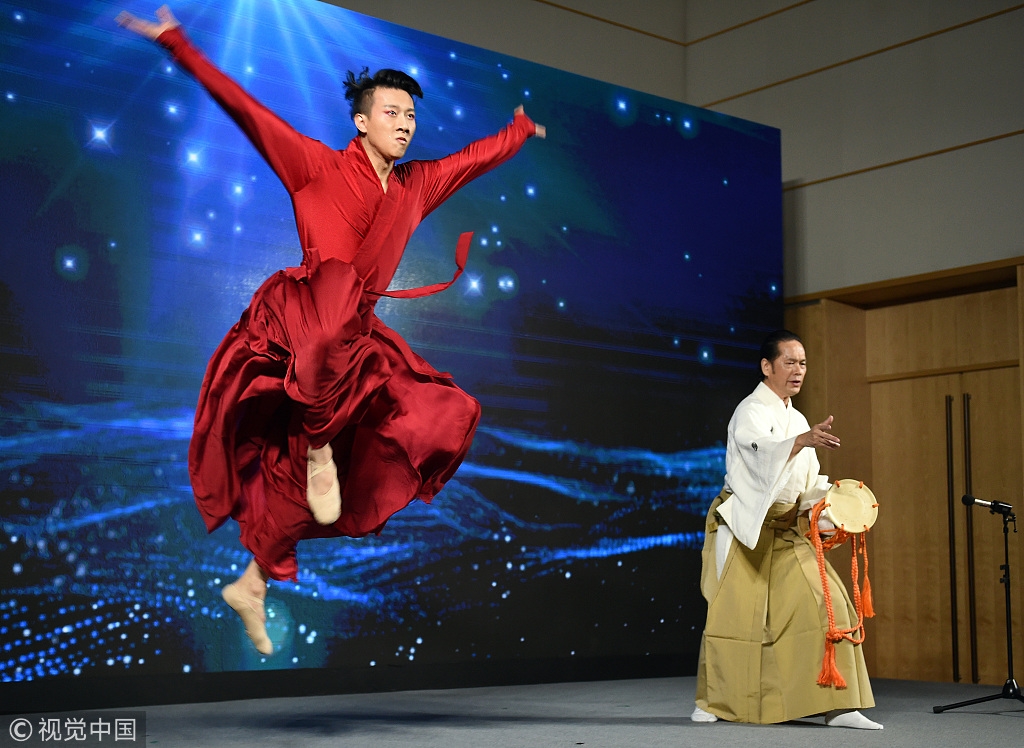 Crown Prince Naruhito, 58, and has already assumed some of his father's duties, will take on the role and become the 126th emperor to ascend to Japan's Chrysanthemum Throne.
Covering about 1,000 people in each of the six countries, the survey also showed that 73.4 percent of respondents in Thailand, which also has a monarchical system, are "willing to hear more news about the Japanese imperial family".
China followed Thailand in being best informed about the imperial news with a percentage of 54.5.
Standing at 87.3 percent, the proportion of respondents who knew that Tokyo will host the 2020 Olympics was also highest in China, which will host the 2022 Winter Olympics in Beijing.
China was followed by the ROK with 72.7 percent of the surveyed respondents in the country aware of the Tokyo hosting.
As usual, China and the ROK showed low trust in Japan among surveyed countries. However, China's 32.4 percent share this year reflects a significant increase, considering that the trust metric doubled from that of two years ago.
The increase came "amid improved relations with Japan", the institute said. On the other hand, the ROK respondents' trust level fell by 1.1 percent, to 18.1 percent, because of strained ties over military and history disputes.
Japan's Prime Minister Shinzo Abe is the best known Japanese person among Chinese and ROK citizens, while US citizens are most likely to name Yoko Ono, a Japanese multimedia artist and singer and widow of musician John Lennon.