Huawei launches first 5G digital indoor system in Shanghai railway station
By Ma Si | chinadaily.com.cn | Updated: 2019-02-18 15:49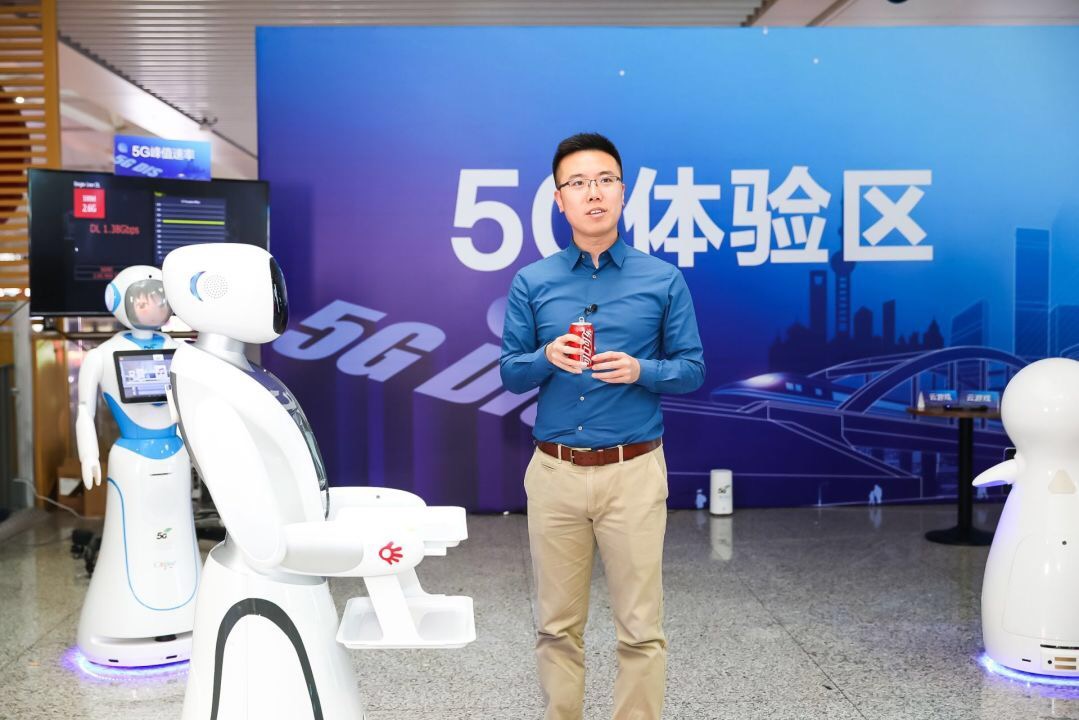 Shanghai Hongqiao Railway Station became the first railway station built upon the 5G digital indoor system after China Mobile Shanghai and Huawei Technologies Co Ltd partnered to launch the network's deployment there on Monday.
The move aims to achieve deep indoor 5G coverage within the whole station by the end of 2019. It will deliver easy access to fast 5G network services for all passengers, Huawei said.
A 5G network in the railway station will be a key milestone in 5G commercial deployment across Shanghai. It will lay a solid foundation for building Shanghai as a dual-gigaband city, with gigabit network speeds on both mobile and fixed networks.
Shanghai Hongqiao Railway Station is one of Asia's biggest traffic hubs in terms of passenger volume, and a showcase for China's railway system. It handles over 60 million passengers every year, with over 330,000 people passing through each day during peak seasons.
As the 5G era approaches, one of the key concerns for telecom operators will be how they can use 5G networks to meet the needs of high-density areas with thousands of people are simultaneously using the network to make phone calls, access the internet, and make mobile payments.
It is well-known that 5G offers high bandwidth, low latency, and massive connections. However, it uses high frequencies, which means that network signals will lose a lot when penetrating into buildings. This makes it not easy to provide full 5G coverage in any indoor environment. In a huge building like Hongqiao Railway Station, with a large number of passengers generating vast data flows, the challenge is even tougher.
China Mobile Shanghai selected Huawei's 5G Digital Indoor System, which is currently the industry's only commercially-available solution for 5G indoor coverage. This product was developed in Shanghai, and is now ready for mass delivery. Huawei's 5G system is undoubtedly the best choice for 5G commercial deployment of operators, Huawei added in a statement.
According to industry insiders, most 5G base stations are being deployed outdoors. Huawei's 5G system will ensure that 5G network coverage extends into every scenario in every corner of the city.
At the launch event, China Mobile Shanghai and Huawei demonstrated the 1.2Gbps peak rate enabled by Huawei's 5G system. This will mean that after logging on to the network supported by the system, passengers will be able to download a 2GB high-definition film in less than 20 seconds. They will be able to enjoy a seamless entertainment experience as they wait, board and ride their train. And 5G will reshape people's lives by creating interactive services, such as robot navigation and takeaway delivery.
Peter Zhou from Huawei Wireless Network Product Line said 5G also will provide a big boost to cloud services. The railway stations of the future may be more intelligent than most can possibly imagine.