AlipayHK sees broad scope for mobile payments
By Dai Kaiyi in Hong Kong | China Daily | Updated: 2019-02-20 08:55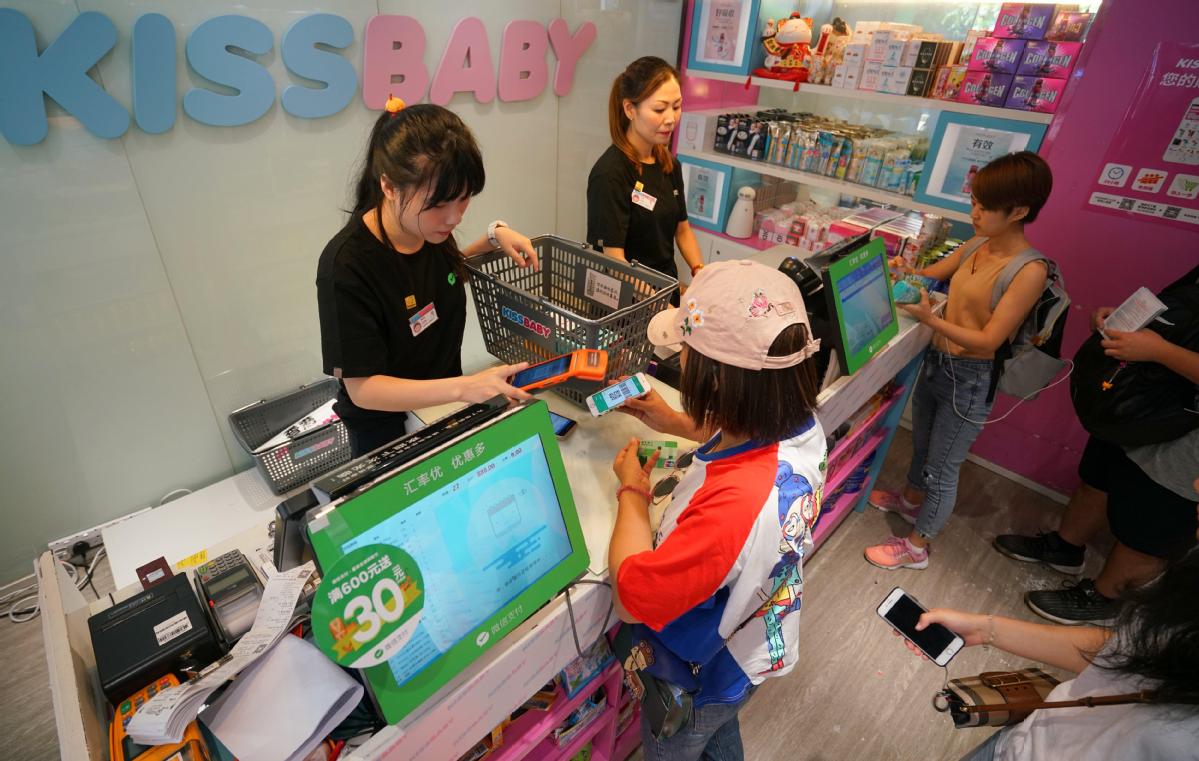 AlipayHK is poised to ride on the wave of the newly released outline for the Guangdong-Hong Kong-Macao Greater Bay Area megaproject, amid hopes of a broader scope for its mobile payment service within the would-be super powerhouse in the Pearl River Delta.
As the operator of the big-name electronic wallet, Alipay Financial Services (HK) is hoping to roll out cross-border payment services in the near future, extending the smart consumption experience of wallet holders in Hong Kong not only to mainland cities but also to some foreign destinations where they travel frequently, without changing their Hong Kong version of the wallet, according to Jennifer Tan, chief executive officer of Alipay Payment Services (HK) Ltd.
However, what's currently hindering the process has been the differences in regulations between Hong Kong and its mainland counterparts in the area.
While the mainland version of Alipay is supervised by the People's Bank of China, the Hong Kong version is monitored by the Hong Kong Monetary Authority.
Even though it will take time to work out the discrepancies in regulations, difficulties regarding foreign exchange issues and concerns over potentially illegal conduct such as money laundering, 2019 should be a pivotal year for some progress, said Tan.
As the outline development plan for the GBA envisioned the goal of high-quality connectivity within the area by 2035, a more convenient, efficient cross-border wallet is very likely as measures are pointed out in the plan to develop interconnected public application platforms, developing information infrastructure facilities including a comprehensive sensor network with full coverage and a ubiquitous internet.
In a separate development, the Hong Kong Productivity Council today announced its latest findings of the AlipayHK Smart Payment Popularity Index, which showed steady progress in the development of smart payment in Hong Kong.
"The survey has shown pressing public demand for smart payment in transport and travel which in fact will be AlipayHK's development focus for this year," said Tan.