JD to sack 10% of its top executives
By Fan Feifei | chinadaily.com.cn | Updated: 2019-02-20 11:23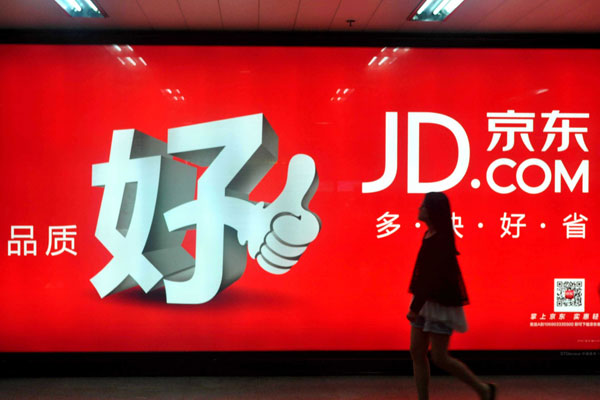 Chinese e-commerce giant JD will lay off 10 percent of its senior executives this year, as the company looks to maximize its resources and focus on strategic layout and the coordinated development of diversified businesses.
According to media reports, the cuts were announced at the company's annual party last week. JD has confirmed the planned layoffs. Based on the current number of its employees (180,000), up to 100 senior executives will be laid off.
JD said in a statement that they are actively promoting the organizational transformation and empowerment of staff at all levels, with an aim to maximize resources and ensure the diversified development and achieve quality growth of its businesses in the future.
In November, JD reported its slowest quarterly revenue growth in the third quarter last year, with net revenue reaching 104.8 billion yuan ($15.5 billion), a 25.1 percent year-on-year increase.
Last week, Chinese ride-hailing giant Didi Chuxing said it will lay off 15 percent of its staff.
JD is recovering from an affair involving its CEO Liu Qiangdong, who was arrested in the United States last year on suspicions of criminal sexual conduct. Liu denied the allegations and US prosecutors announced that Liu will not face charges.