Saudi diplomacy tastes diplomatic change
By Liu Jianna | China Daily | Updated: 2019-02-21 07:01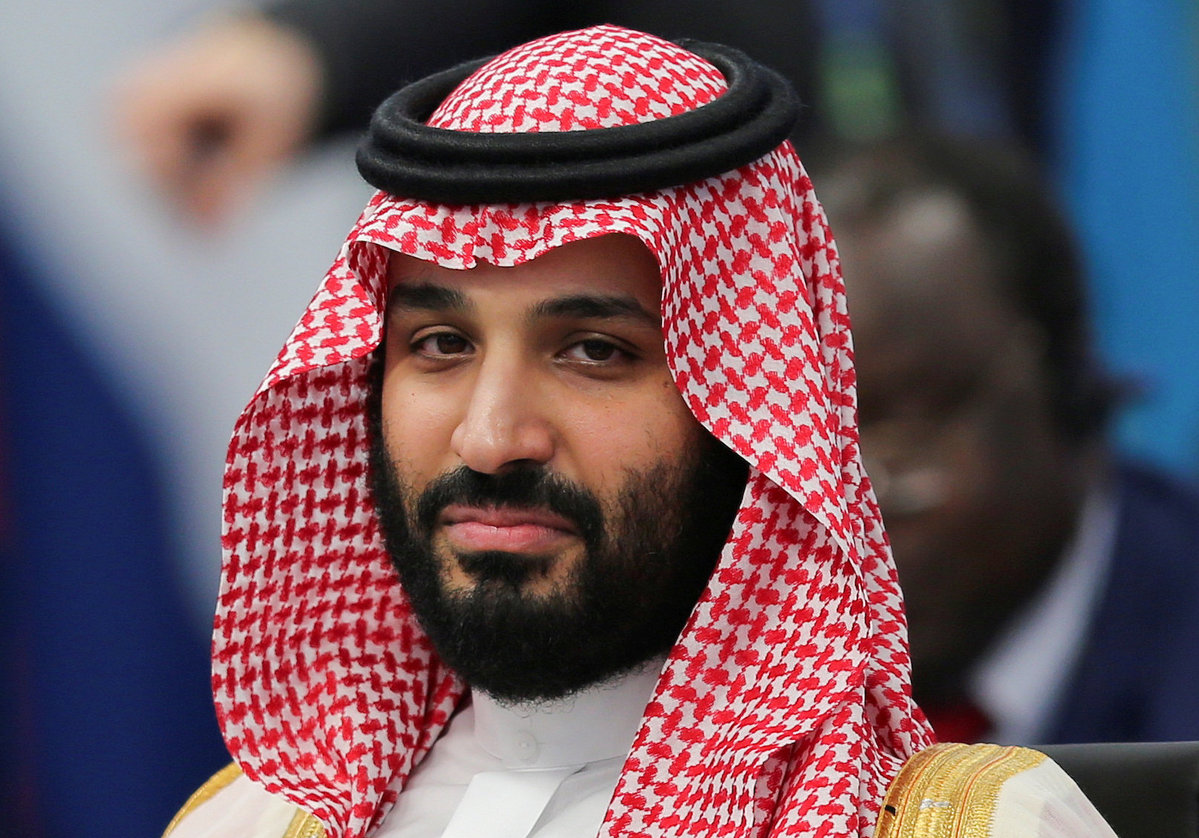 Editor's Note: Saudi Arabia's Crown Prince Mohammed bin Salman will visit China on Thursday and Friday as part of his Asia tour, which has taken him to Pakistan and India earlier. Why is the Saudi crown prince visiting China now? And how can China and Saudi Arabia strengthen ties? Four experts share their views on the issue with China Daily's Liu Jianna. Excerpts follow:
Reflecting Riyadh's eastward policy
As early as 2005, former Saudi king Abdullah bin Abdul-Aziz proposed the eastward policy, saying that Arab countries' future and hope lie in the East and China. Accordingly, king Abdullah chose China as the destination of his official visit, breaking with the tradition of first visiting the United States.
This shows Riyadh has put increasing emphasis on the East in the 21st century. The crown prince's visit to the three Asian countries not only reflects this trend in Saudi Arabia's diplomacy, but is also closely connected with Asia's strong growth momentum.
Pakistan, also a Sunni country, has been one of Saudi Arabia's closest traditional allies. The two countries have maintained close relations over the past decades irrespective of the changes in global and regional situations. That the Saudi royal family's security personnel and other major security forces are made up of Pakistanis shows the high level of trust Riyadh has in Islamabad.
In addition, Pakistan has been Saudi Arabia's indispensable partner in issues such as the civil war in Yemen and the Islamic Military Counter Terrorism Coalition.
India, the largest country in South Asia and bellwether of the Non-Aligned Movement, has increasingly caught Saudi Arabia's eye because of its huge market and growing demand for oil. Also, Riyadh aims to increase its influence on the Afghan government and the Taliban through its cooperation with Pakistan and India.
As for Riyadh's efforts to deepen cooperation with Beijing, there are two reasons for that. First, Saudi Arabia, like other influential regional powers including India, Turkey and Pakistan, actively seeks to strike a balance among major powers and manage relations with the US, China and Russia despite its dependence on the US.
And second, securing China's market amounts to maintaining Saudi Arabia's economic lifeline as China's economic strength builds up and demand for oil grows, especially taking into account the massive scale of bilateral energy trade.
China's Belt and Road Initiative and Saudi Vision 2030, a plan to reduce Saudi Arabia's dependence on oil and diversify its economy, are highly complementary. While Saudi Arabia hopes to diversify its economy, China aims to promote the Belt and Road Initiative in the Middle East, making them excellent cooperation partners. Saudi Arabia also seeks cooperation in trade, investment and capacity, particularly in new energy and infrastructure construction, which the Belt and Road Initiative promotes. Besides, the two countries have great cooperation potential in areas such as aerospace and military industry.
Ma Xiaolin, a professor of Middle Eastern studies at Beijing Foreign Studies University