JD to lay off 10 percent of senior executives
By Fan Feifei | China Daily | Updated: 2019-02-21 07:58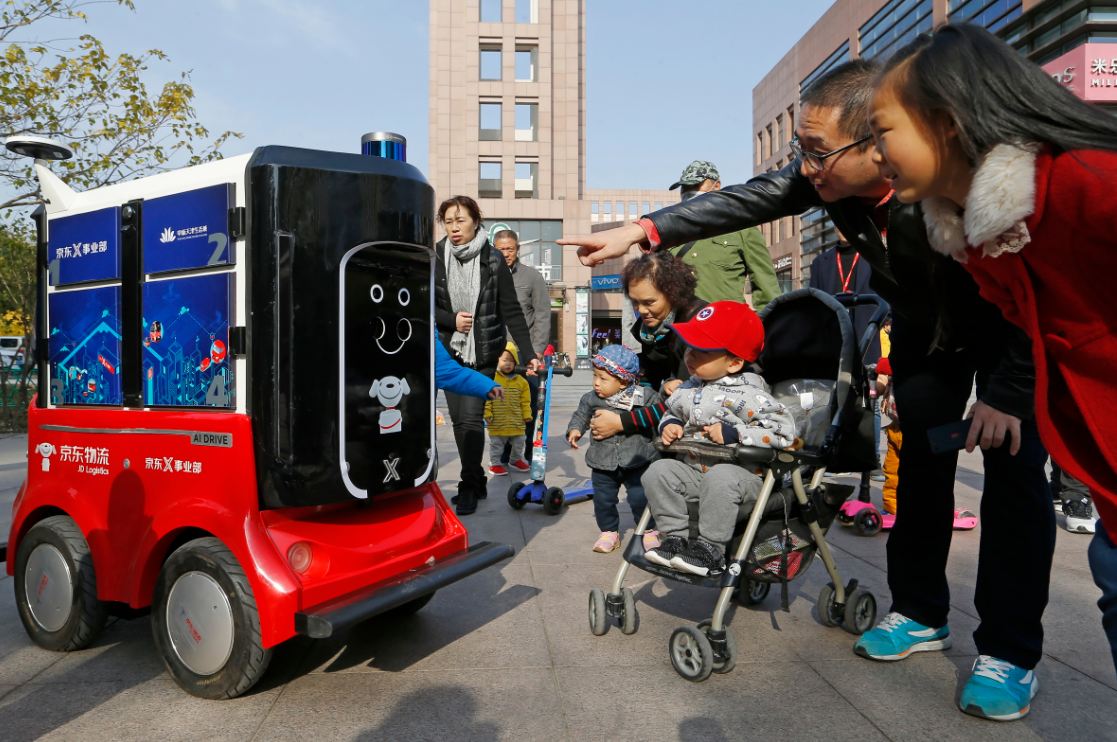 Chinese e-commerce giant JD will lay off 10 percent of its senior executives above vice-president level this year, as the company looks to maximize its resources, as well as enhance its corporate governance.
According to media reports, the cuts were announced at the company's annual party last week. JD has confirmed the planned layoffs.
The Beijing-based tech behemoth now has 180,000 employees and the number of chiefs above the VP level is estimated to be in a range of tens to 100.
JD said in a statement on Wednesday that it is actively promoting the organizational transformation and empowerment of staff at all levels, with an aim to better allocate resources, ensure diversified development and achieve quality growth of its businesses in the future.
The company reported its slowest quarterly revenue growth in the third quarter of last year, with net revenue reaching 104.8 billion yuan ($15.5 billion), a 25.1 percent year-on-year increase. Analysts polled by financial data and analytics firm FactSet had estimated that JD would report revenue of 106.09 billion yuan in the third quarter.
"The business system of JD is very huge and the company is mainly specialized in the three sectors of online marketplace, logistics and digital technology. Along with JD's rapid growth in the past 10 years, it is inevitable that it will encounter some of the common problems faced by large companies," said Cao Lei, director of the China E-Commerce Research Center.
"Its business is too extensive, and the problem of overstaffing and low efficiency is also emerging."
Cao said the move will reduce manpower costs and operational expenses, as well as improve efficiency. JD is now facing tougher competition from rivals such as Alibaba Group Holding Ltd and Pinduoduo Inc.
The company is recovering from an affair involving its CEO Liu Qiangdong, who was reportedly arrested in the United States last year on suspicions of criminal sexual conduct. Liu denied the allegations and US prosecutors announced that Liu will not face charges.
Chen Tao, an analyst at the Beijing-based consultancy Analysys, said JD's reach in first and second-tier cities is high, or close to saturation. It should seek new growth engines and pour more resources into smaller cities and rural areas.
Last week, Chinese ride-hailing giant Didi Chuxing said it would lay off 15 percent of its staff, around 2,000 employees, in 2019.
It will scale back its non-core businesses and step up investments in key areas, including safety technology, product engineering, offline driver management and international operations.