Chongqing sees rising foreign trade in January
Xinhua | Updated: 2019-02-21 16:57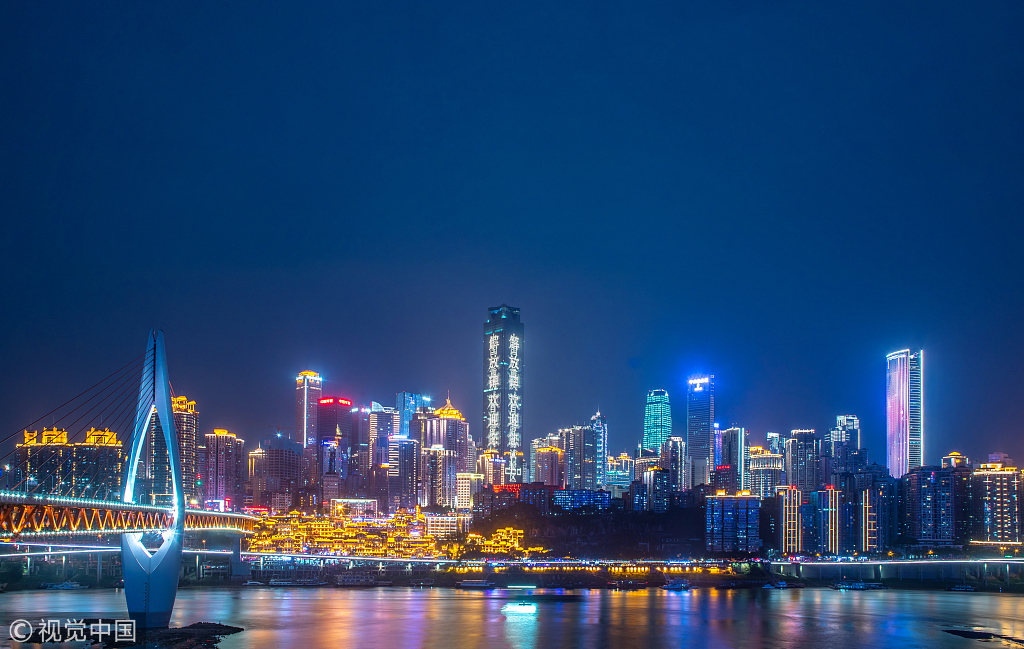 CHONGQING - Southwest China's Chongqing municipality saw its foreign trade volume rise 17.5 percent year-on-year to 47.78 billion yuan ($7.07 billion) in January, according to Chongqing Customs Wednesday.
Chongqing's exports recorded a year-on-year increase of 27.2 percent to 31.78 billion yuan, while its imports totaled 16 billion yuan, up 1.9 percent from the previous year, said Li Yu, deputy director of the customs.
Trade with countries along the Belt and Road, the European Union and the United States grew by 4.4 percent, 37.6 percent and 9.2 percent respectively.
Electronic products such as laptops were Chongqing's major exports, while the integrated circuits were the major imports over the past month.