Huawei beats rivals in smartphone sales
By Zhang Jie | chinadaily.com.cn | Updated: 2019-02-22 14:11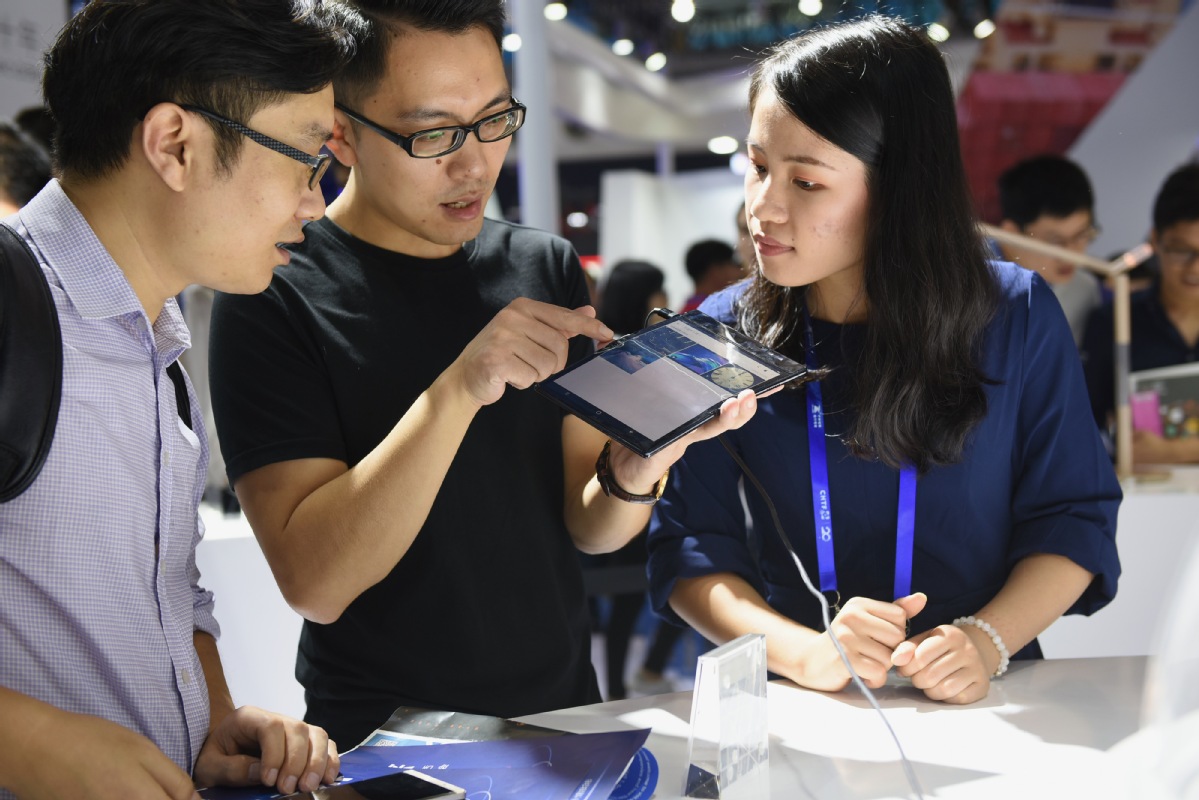 Chinese telecommunications giant Huawei recorded strongest growth in smartphone sales among the top five global smartphone vendors - Samsung, Apple, Huawei, OPPO and Xiaomi - with a year-on-year surge of 37.6 percent to surpass 60 million units in the fourth quarter last year, consultancy Gartner said in its latest report on Thursday.
Meanwhile, the global smartphone sales growth only rose 0.1 percent from a year earlier to 408.4 million units.
Apple saw the worst quarterly decline since the first quarter of 2016. Its iPhone sold 64.5 million units in the fourth quarter of 2018, a 11.8 percent drop compared with the same period of a year earlier.
Although Samsung's smartphone sales fell 4.4 percent year-on-year in the fourth quarter, it continued to take up the largest market share of 17.3 percent in the global market, followed by Apple at 15 .8 percent and Huawei at 14.8 percent.
"Demand for entry-level and midprice smartphones remained strong across markets, but demand for high-end smartphones continued to slow in the fourth quarter of 2018," said Anshul Gupta, senior research director at Gartner.
"Slowing incremental innovation at the high end, coupled with price increases, deterred replacement decisions for high-end smartphones. This led to a flat-growth market in the fourth quarter of 2018," Gupta added.
On Thursday, Samsung released its new mobile category - consumer-ready foldable smartphone – which aims to "write the next chapter in mobile innovation history by changing what's possible in a smartphone", the company said.
At the upcoming Mobile World Congress next week, some smartphone makers, including Huawei, Motorola, OPPO, Xiaomi, Nubia, and LG, will unveil their new products possibly including the foldable smartphone.