British PM May postpones Brexit vote by March 12
Xinhua | Updated: 2019-02-24 23:46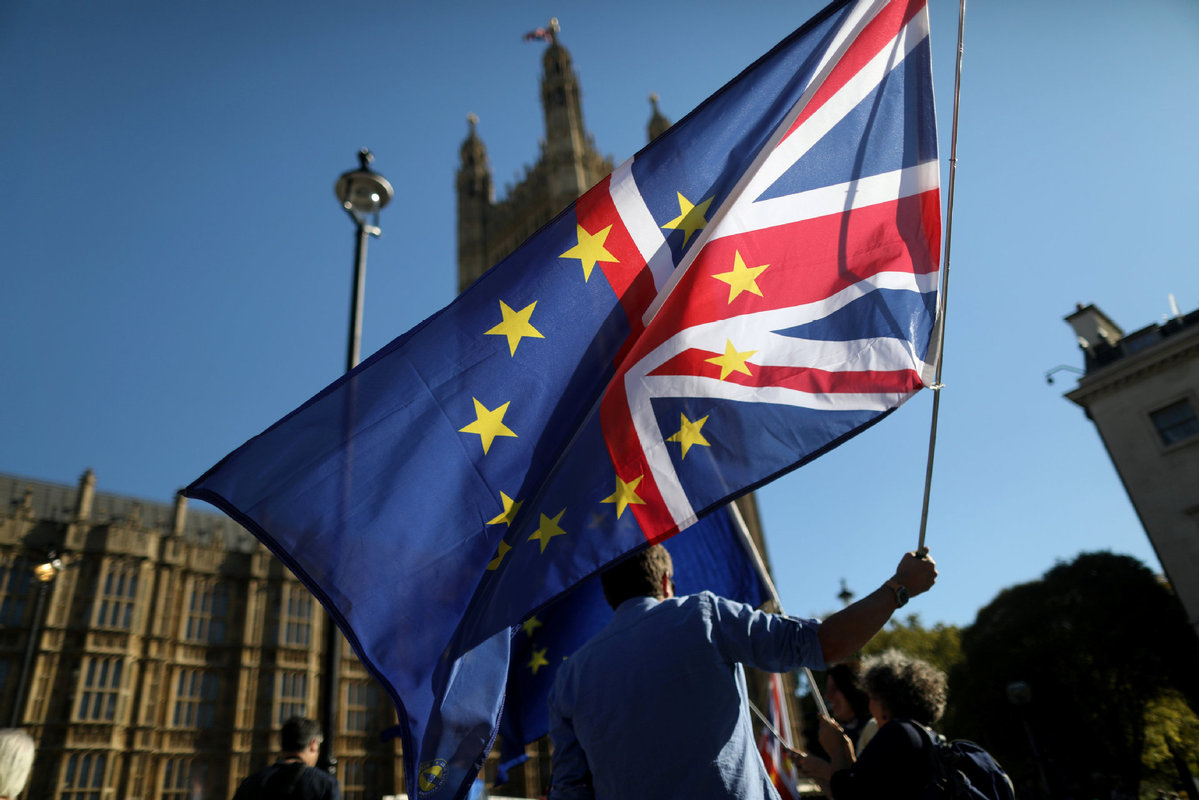 LONDON, Feb. 24 -- The vote on the Brexit deal will be postponed again by March 12, British Prime Minister Theresa May confirmed on Sunday.
Speaking to reporters on the plane to Sharm el-Sheikh in Egypt for the European Union (EU)-Arab League (AL) summit on Sunday, May ruled out bringing the Brexit deal to Commons this week, local media said.
May was quoted by the Guardian as saying: "My team will be back in Brussels on Tuesday. As a result of that, we won't bring a meaningful vote to parliament this week, but we will ensure that that happens by 12 March."
"But it's still within our grasp to leave the EU by March 29 and that is what we are planning to do," she added.