Data regulation, US gridlock top global business risks
By EDITH MUTETHYA | China Daily | Updated: 2019-02-25 09:25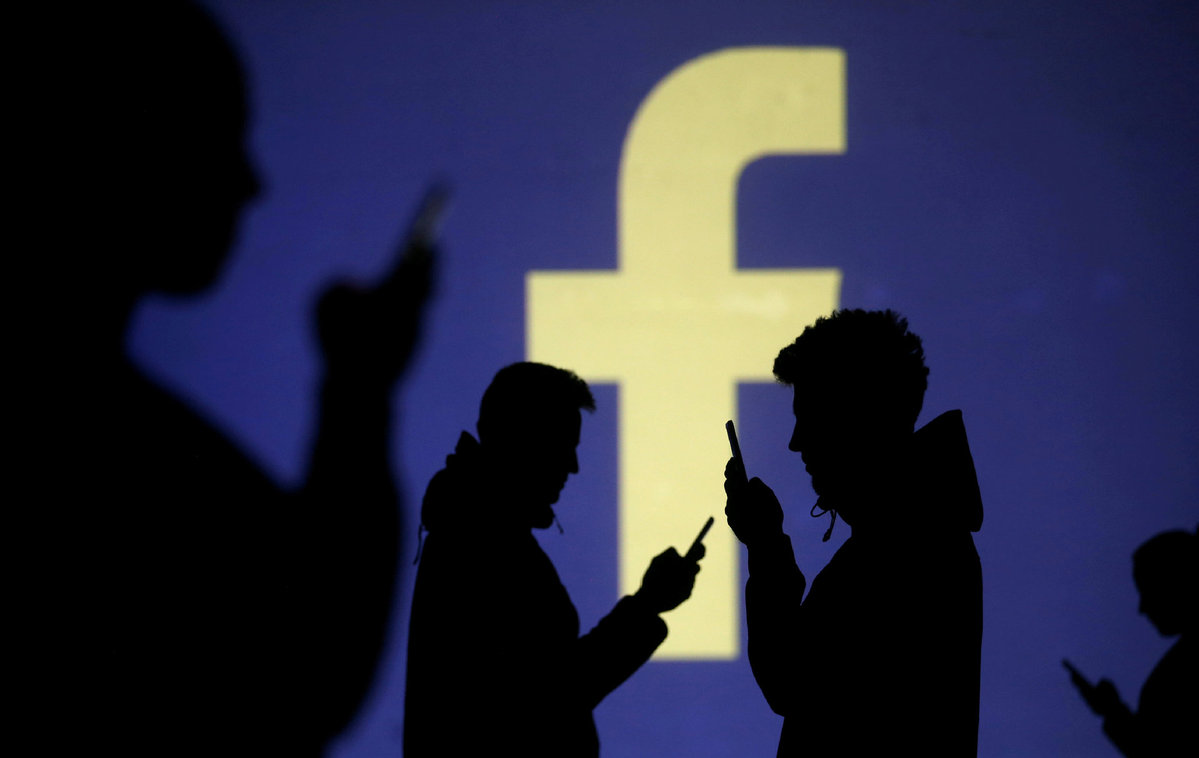 Data regulation, US political gridlock, weather disruptions, globalization and the trade dispute between China and the United States are the top five risks facing companies this year, according to a new survey by international risk consultancy Control Risks.
Noted Richard Fenning, chief executive officer of London-based Control Risks, "When people go to the ballot, they often vote in surprising version much to the irritation of politicians. Consumers are also starting to behave in unpredictable manner. Technology on the other hand, is starting to make changes to the business and economic models in unpredictable ways."
He said the standoff between the three domains of data regulation will present a new level of risk for multinational businesses. "Data is the new commodity, people are talking about it like the new 'oil'," he said.
As per the current situation, different parts of the world have different attitudes and approaches on how data should be controlled, he said. In the European Union, it's all about protecting the privacy of the individuals while in the US, data is something to be commercialized.
"Businesses must be prepared for the challenge of collecting, storing and transferring data within and between these three domains against a backdrop of inconsistent enforcement and escalating cyber security threats," Fenning said.
For the next two years, Fenning said the political process in Washington will be gridlocked due to the standoff between the president and the Congress in the runoff to the next presidential elections.
Daniel Heal, a senior partner of Control Risks, said globalized companies ironically risk becoming nationless as nationalist politics continue to advance across the world.
"Formal and informal barriers are rising. Frictionless trade is beginning to rub, supply chains are starting to drag. Business leaders must recalibrate and adapt to this new reality or global players", he said.
The RiskMap 2019 survey says some of 2019's worst business disruptions will not stem from terrorism, but from extreme weather and its consequences. Last year's record for weather-related insurance claims will likely be surpassed. Extreme weather and all it brings have never been more significant as a business risk.
Africa is not exceptional to the global risks. According to Fenning, the occurrences in the Western and Eastern part of the world have a direct impact on Africa, hence enterprises in the continent should be prepared for uncertainties as well as take advantage of the presented opportunities.
Heal said Chinese firms are likely to diversify their investments in Africa from majoring on infrastructure to other sectors like manufacturing and information technology. The US, on the other hand, is likely to intensify its focus on infrastructure.
Fenning added that "2019 will show revived US interest in development finance in Africa and a more concerted US commercial strategy toward Africa is likely to take shape. The increased rivalry will therefore open up additional investment opportunities but will also present African countries with increasingly starker foreign policy and commercial choices," Heal said.