All 7 onboard confirmed dead in Nepal chopper crash
Xinhua | Updated: 2019-02-28 09:47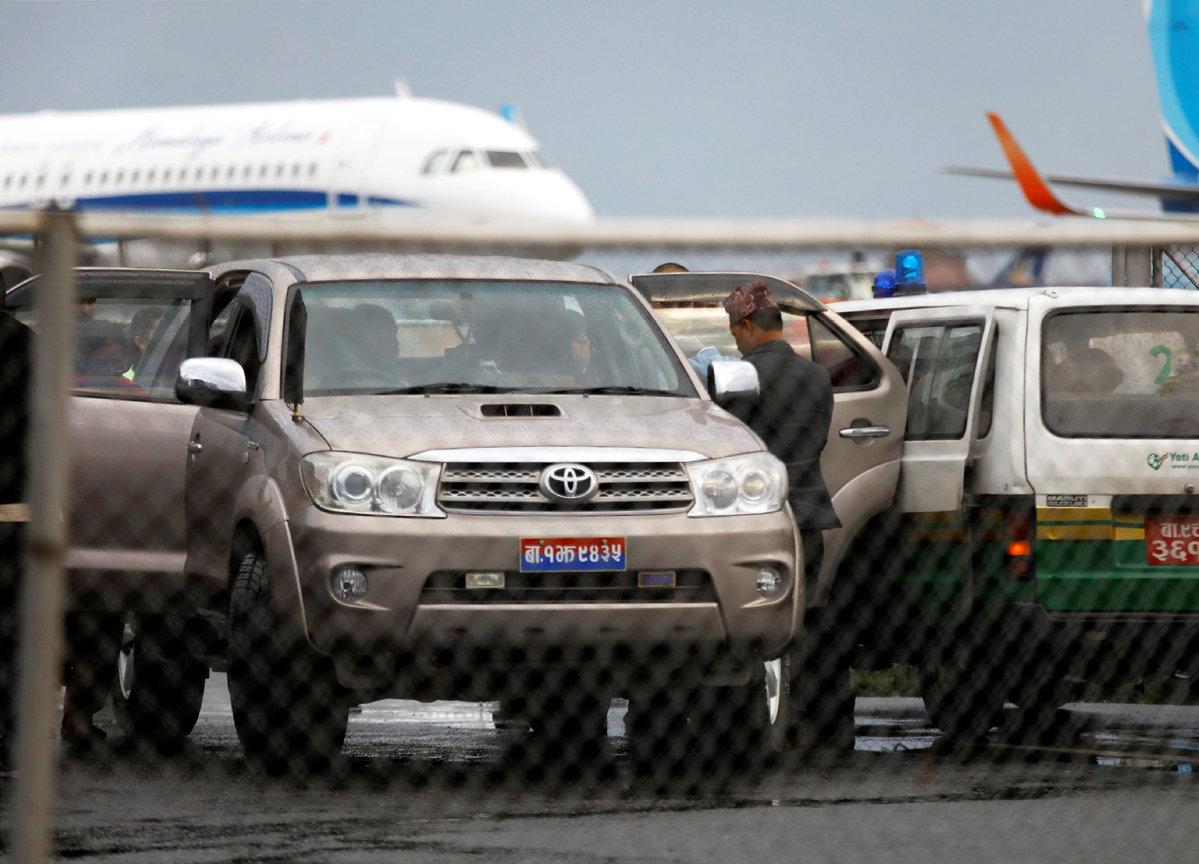 KATHMANDU - All seven people on board were confirmed dead, including Nepal's Tourism Minister Rabindra Adhikari, in a helicopter crash in Taplejung district of eastern Nepal Wednesday afternoon, Spokesperson of Nepal Police Uttam Raj Subedi confirmed.
Tribhuvan International Airport confirmed that the helicopter owned by Air Dynasty crashed near Pathibhara area of Taplejung district at around 1:30 pm local time.
Two rescue teams including army personnel have been deployed to retrieve the bodies.
The deceased have been identified as Tourism Minister Adhikari, The prime minister's aide Yubaraj Dahal, tourism entrepreneur Ang Tsering Sherpa, the captain Prabhakar KC and Minister Adhikari's bodyguard Arjun Ghimire, Deputy Director General of Civil Aviation Authority of Nepal (CAAN) Birendra Shrestha and CAAN official Dhruba Das.
The helicopter went missing when it was en route to Chuhandanda of Tehrathum from Pathibhara of Taplejung.
According to ministry officials, the team went for a feasibility study for an airstrip in Chuhandanda in Tehrathum district.
Nepali Prime Minister K.P. Sharma Oli called an emergency cabinet meeting following the incident on Wednesday afternoon.