Iranian president rejects Zarif's resignation
China Daily | Updated: 2019-02-28 09:50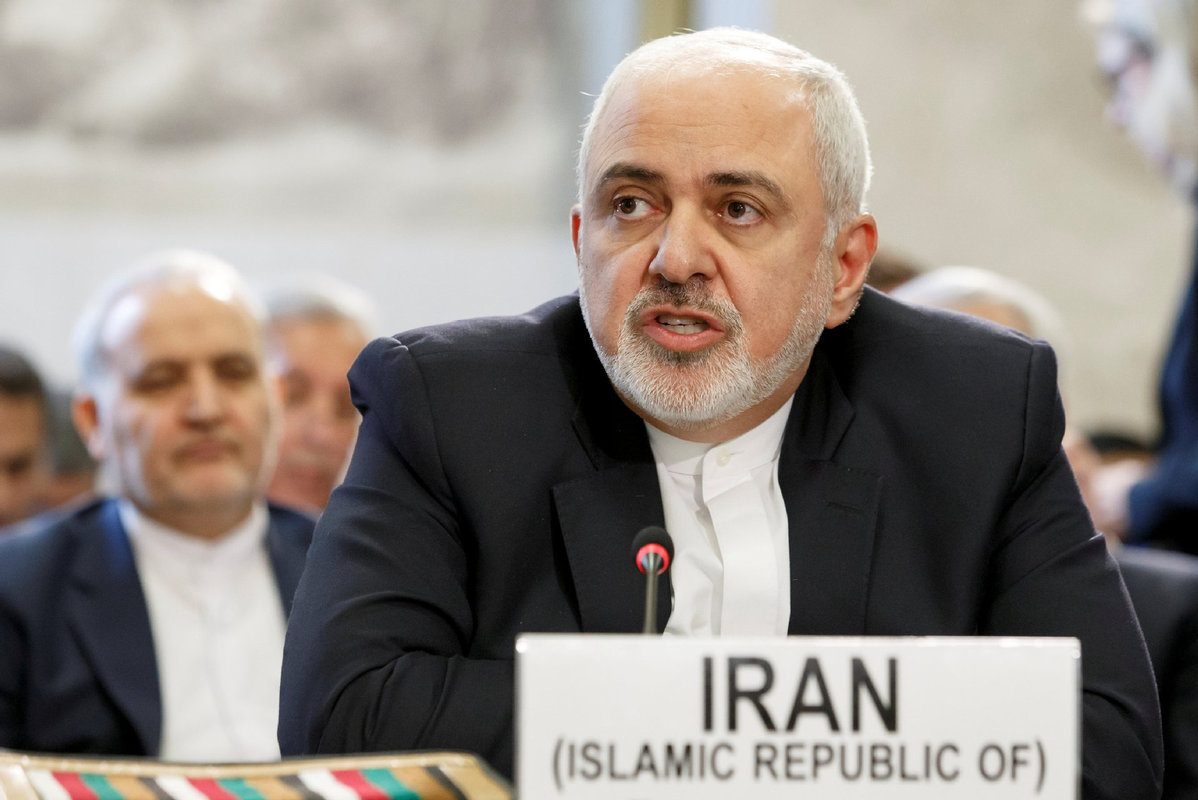 TEHERAN-Iran's president rejected the resignation of his foreign minister on Wednesday, throwing his full support behind the diplomat who negotiated the country's nuclear deal with world powers.
President Hassan Rouhani earlier gave a speech praising Mohammad Javad Zarif after the foreign minister's sudden resignation shocked the Islamic Republic late on Monday night. His rejection of the resignation, reported by the state-run IRNA news agency, continued that praise.
"Since I consider you in the front line of resistance against broad pressures by the United States, I consider acceptance of your resignation against the expedience of the country and I do not agree with it," Rouhani reportedly told Zarif.
It's unclear what will happen next. Zarif could stop going to work at the Foreign Ministry. But there's no precedent for that in the history of the Islamic Republic.
Zarif, 59, more than likely will return to work. There was no immediate response from him.
It remains unclear what sparked Zarif's resignation. However, it came after Zarif was not present for a meeting with Syrian President Bashar al-Assad on Monday. Assad was warmly received by Supreme Leader Ayatollah Ali Khamenei as well as General Qassem Soleimani, the commander of an elite unit of the Revolutionary Guard.
The Guard's website later quoted Soleimani as offering his support to the foreign minister.
"Definitely, Zarif is in charge of foreign policy of the Islamic Republic of Iran and he has been always supported by top officials including the supreme leader," Soleimani reportedly said.
An ally of Zarif said his resignation was motivated by criticism of the nuclear accord, under increasingly intense fire in Iran since the US abandoned it last year.
Since Washington walked out of the nuclear deal and reimposed sanctions, Rouhani has had to explain why Iran has continued to abide by its restrictions while reaping virtually none of the foreseen economic benefits.