Skiing and symphonies mark Austria's Salzburgland resorts
By Guan Xiaomeng | chinadaily.com.cn | Updated: 2019-03-01 13:55
Austria combined its winter wonderland with the world's most-cherished musical legacy to lure more Chinese holiday-makers to the heart of Europe and the Alps.
Salzburgland, the featured destination of this year's Austrian Winter Sports Days and birthplace of one of the world's greatest musician, Wolfgang Amadeus Mozart, is keen to introduce a new fitness style developed in the Alpine world.
During the two-day conference that began Friday in North China's Hebei province at the Taiwoo resort in Chongli County, which will be the skiing competition site at the 2022 Beijing-Zhangjiakou Winter Olympics, tourism representatives from major Alpine country destinations met their Chinese partners, followed by a skiing contest and a charity night participated by the conference attendees.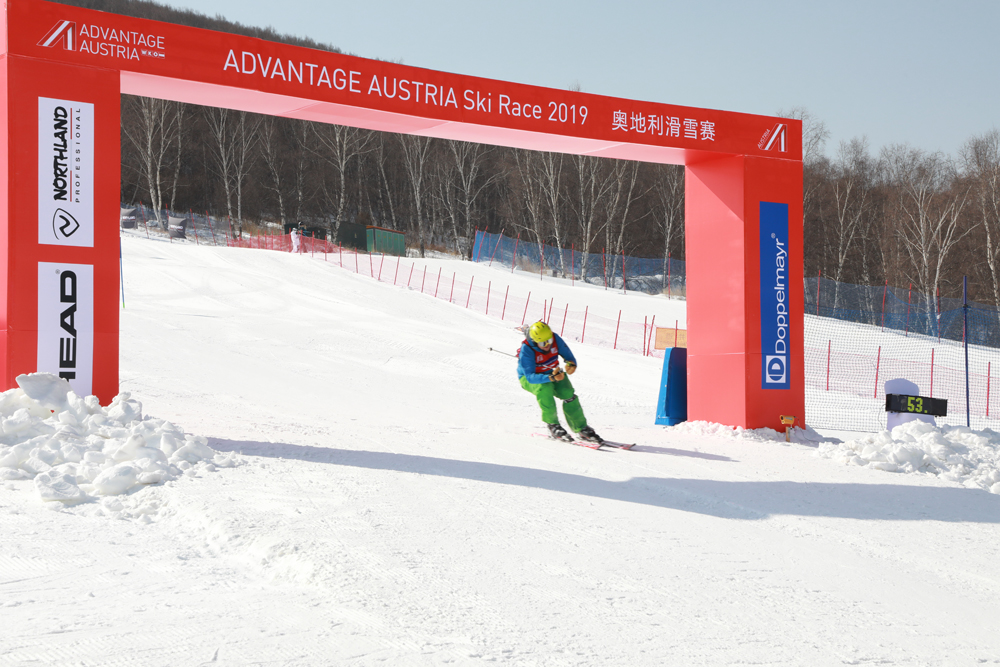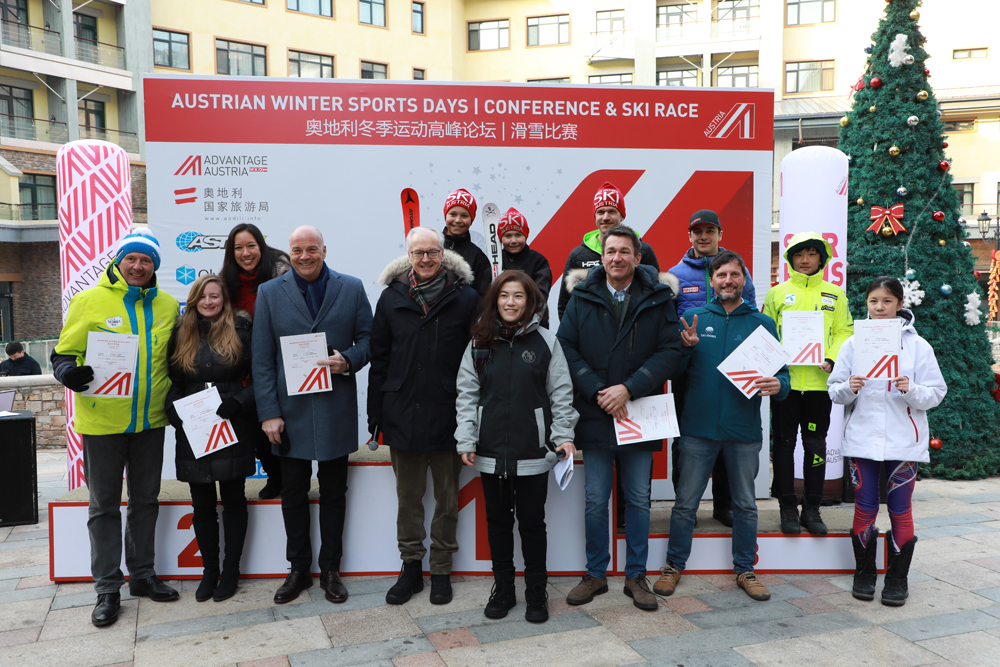 Boasting 22 world class skiing regions, 2,000 km of groomed slopes and 120 resorts that can accommodate 220,000 guests, the central Austrian province welcomed 197,586 Chinese tourists last year. Of that number, 148,528 stayed overnight, making it the second-most popular destination after Tirol.
When enjoying winter skiing in the Alps, one can breathe the clean, fresh mountain air and view the wonders of nature, during which a skier can improve strength, endurance, agility, balance and flexibility. Skiing burns as many as 600 calories per hour on average.