China will become major player in 3D printing, analyst says
By He Wei in Shanghai | chinadaily.com.cn | Updated: 2019-03-01 15:58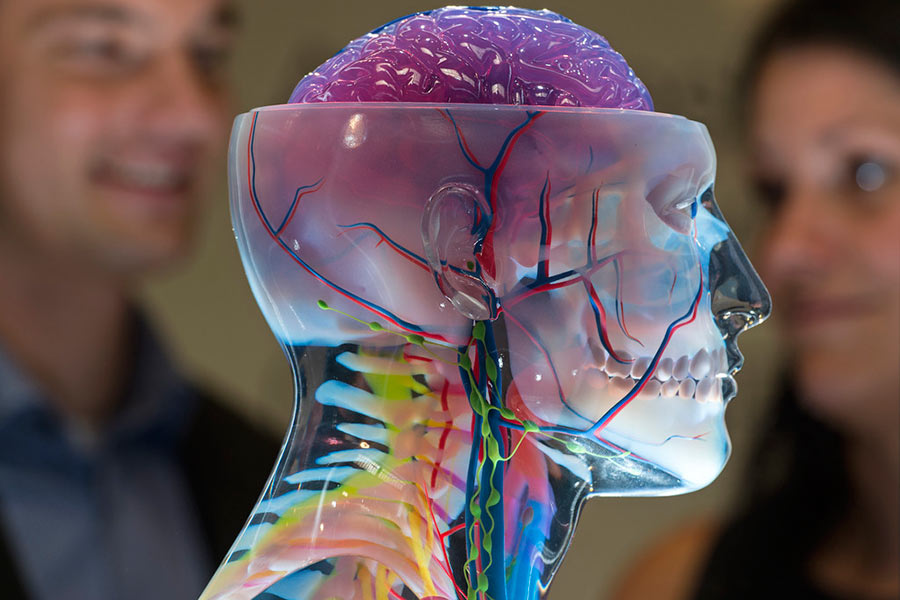 China is quickly closing the gap on the adoption of 3D printing, a sector on the cusp of transforming from prototyping and design to real-life manufacturing and end-user engagement, according to an industry executive.
Some of the most advanced 3D printing applications will be driven by Chinese companies, in light of the level of government incentives to promote the industry, said Michael Agam, president of South Asia at Stratasys, a 3D printing and additive manufacturing solutions company based in the United States.
"Customers and end-users are expecting new things in a much faster pace than before, prompting companies to come up with new products in a pace that…could never be done by traditional manufacturing," Agam said in an interview in Shanghai.
Speeding up production and shortening supply chain are not the only game changer. The need to come up with tailor-made designs that are flexible to end-user needs lie at the heart of 3D printing, he said.
During the TCT Asia trade show last week, Stratasys also unveiled the voxel-level 3D printing solution that allows users to exercise control of their design at volumetric pixel level with access to more materials.
For instance, it has teamed up with one car manufacturer to allow customers to customize car body patterns using 3D printing solutions, which Agam called a 'true revolution".
"Till now the 3D printing remains largely a B2B business. This is for the first time that customers can come and actually have an impact on what the products are going to look like," he said.
The company has rosy prospects on the technology's adoption in automotive, medical and consumer electronics.
The Chinese government is making the development of additive manufacturing technology in the country a priority. Foreign companies are encouraged to set up branches and R&D centers in China, and a few domestic companies, which have already had their products recognized internationally and will be able to compete in the international market, will be fostered.