China a 'high-priority market' for 60% of US firms: report
By Yu Xiaoming | chinadaily.com.cn | Updated: 2019-03-04 10:27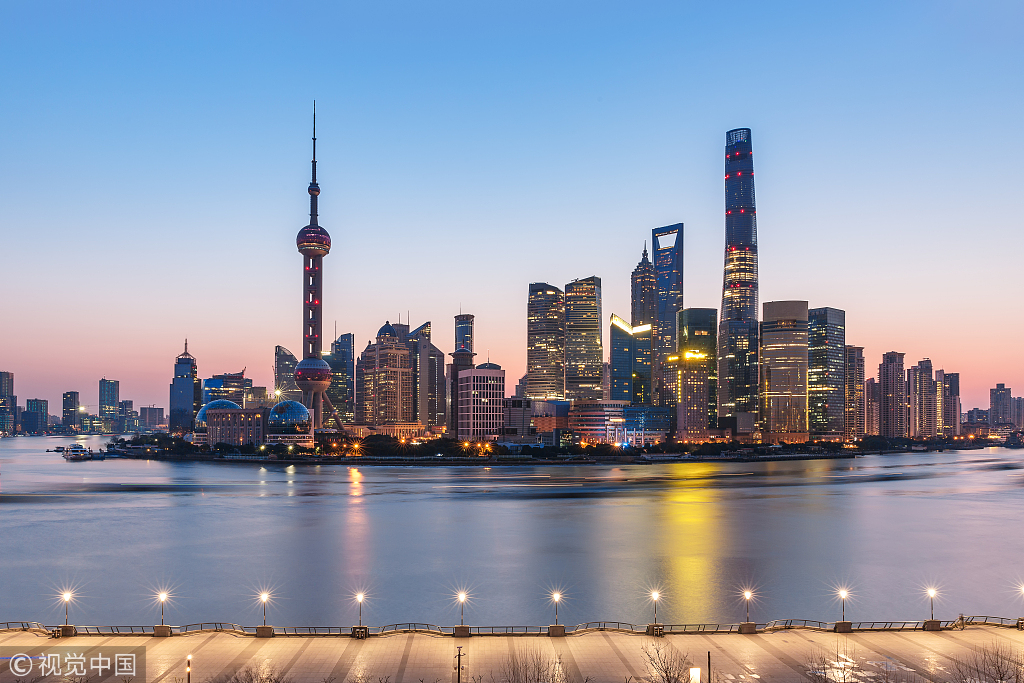 Over 60 percent of American companies in China consider the country a high-priority market, an American Chamber of Commerce in China (AmCham China) report has shown.
Despite trade tensions, 62 percent of surveyed companies say they prioritize the Chinese market for global investment.
A healthy domestic consumption market and significant improvements in the business environment make China the top-priority market for international investment, according to Tim Stratford, chairman of AmCham China.
This is the 21st year that AmCham China has surveyed its members on business in China.
Sixty-nine percent of surveyed companies were profitable in 2018 and 21 percent realized balance of payments, according to the survey conducted between Nov 13 and Dec 16.
Fifty percent are optimistic that steps will be taken to open markets further for foreign companies in China – the highest figure since AmCham China members were first asked about it in late 2016.
Gao Feng, spokesman of the Ministry of Commerce, said China welcomes foreign chambers and their opinions and suggestions on China's investment environment.
China will stick to the opening-up policy, widen market access for foreign capital, and continue to optimize the foreign investment environment, Gao said at a press conference.
The country will improve market-supervision transparency and promote the protection of the legitimate rights of foreign companies, in a bid to provide a more attractive investment environment for foreign investors, Gao said.