Belarus, a gateway to Europe
By Chen Meiling | China Daily | Updated: 2019-03-04 11:32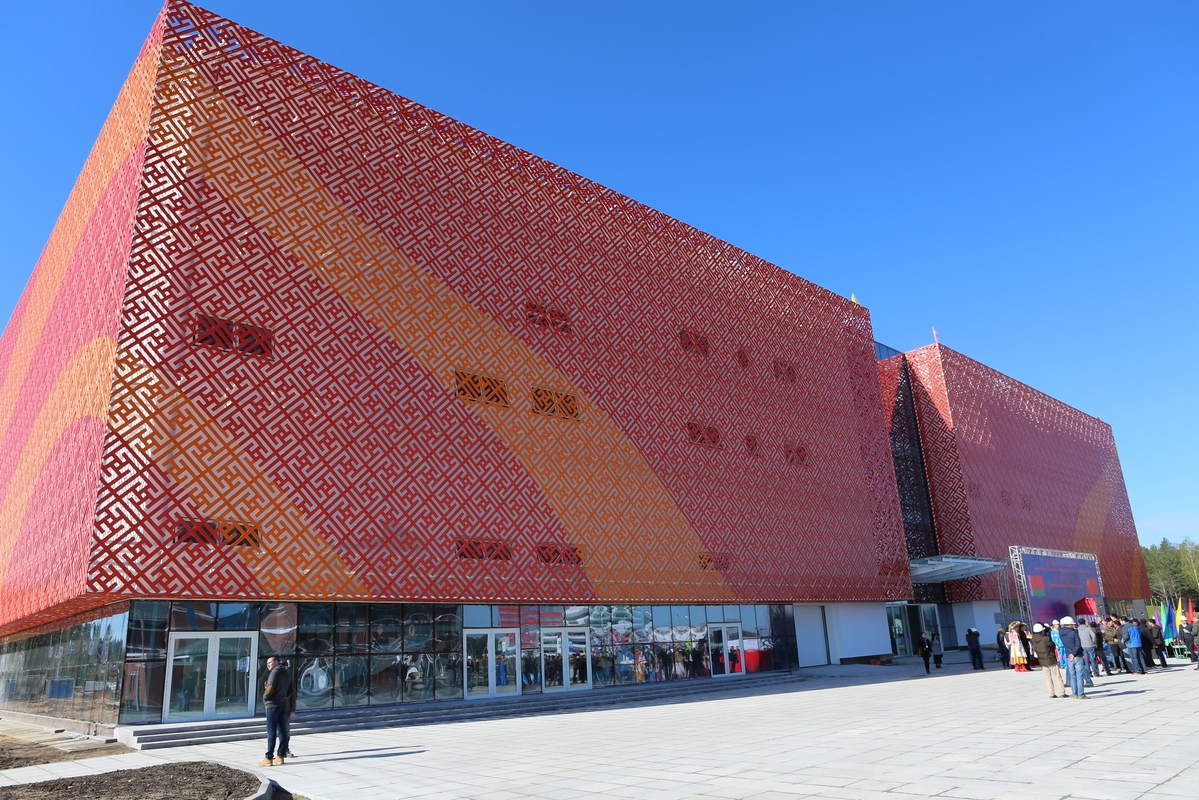 Chinese companies tap an industrial park in Minsk to expand overseas
Some of the expanding Chinese companies have made Belarus their gateway to the broader European market. And making this possible is the Great Stone Industrial Park in Belarusian capital Minsk, which is enhancing cooperation between the two countries, industry insiders said.
Also known as the China-Belarus Industrial Park, it is the largest China-invested overseas economic and trade park. It is also Belarus' largest China-invested project.
A transportation hub on the Silk Road Economic Belt, the park acts as a portal to companies in Asia seeking to enter the European Union market, which boasts a population of 500 million.
By now, 43 companies have set up shops in the park and made a committed investment of $1 billion across industries such as telecommunications, pharmaceuticals, chemicals, engineering, e-commerce, big data storage and chemical processing.
Besides a central and convenient location, the park offers income tax exemption for up to 10 years, and zero property and land tax.
So far, it has attracted 26 Chinese companies, including China Merchants Group, Huawei, Weichai Group, Zoomlion Heavy Industry Science and Technology Co.
"Belarus is located in Central Europe, which can help bring our products to the large European market," said Du Xiaofeng, vice-president of Chengdu Xinzhu Road and Bridge Machinery Co Ltd, one of the first to settle in the park back in 2015.
The company has equipped 20 buses in Minsk with its super capacitors, a new energy-storing device that can support the buses to run 20 to 30 kilometers after charging for about six minutes, according to Du.
Such products brought the first super capacitors-fueled buses to the country, he said, adding the business is expanding to surrounding countries, such as Russia and Serbia.
Annual production of super capacitors of Chengdu Xinzhu in the park is about 1 million units, to serve 300 new energy-fueled buses. Output value is expected to surpass $35 million every year, which can further bring job opportunities and tax revenue to the local market, the company said.
In November, Weichai Group, an automobile and equipment manufacturing group, announced its diesel engine factory in the park began operations, with annual production of 20,000 units.
The diesel engines will be used in trucks, cars, engineering machinery and agricultural equipment.
"By setting up a plant in Belarus, the company is able to access the Eurasian Economic Union market," said Hu Haihua, general manager of Sino-Belarusian engine manufacturer MAZ-Weichai, in a previous interview with China Daily.