Russia seeks renewal of moon orbital project with NASA
By REN QI | China Daily | Updated: 2019-03-08 09:23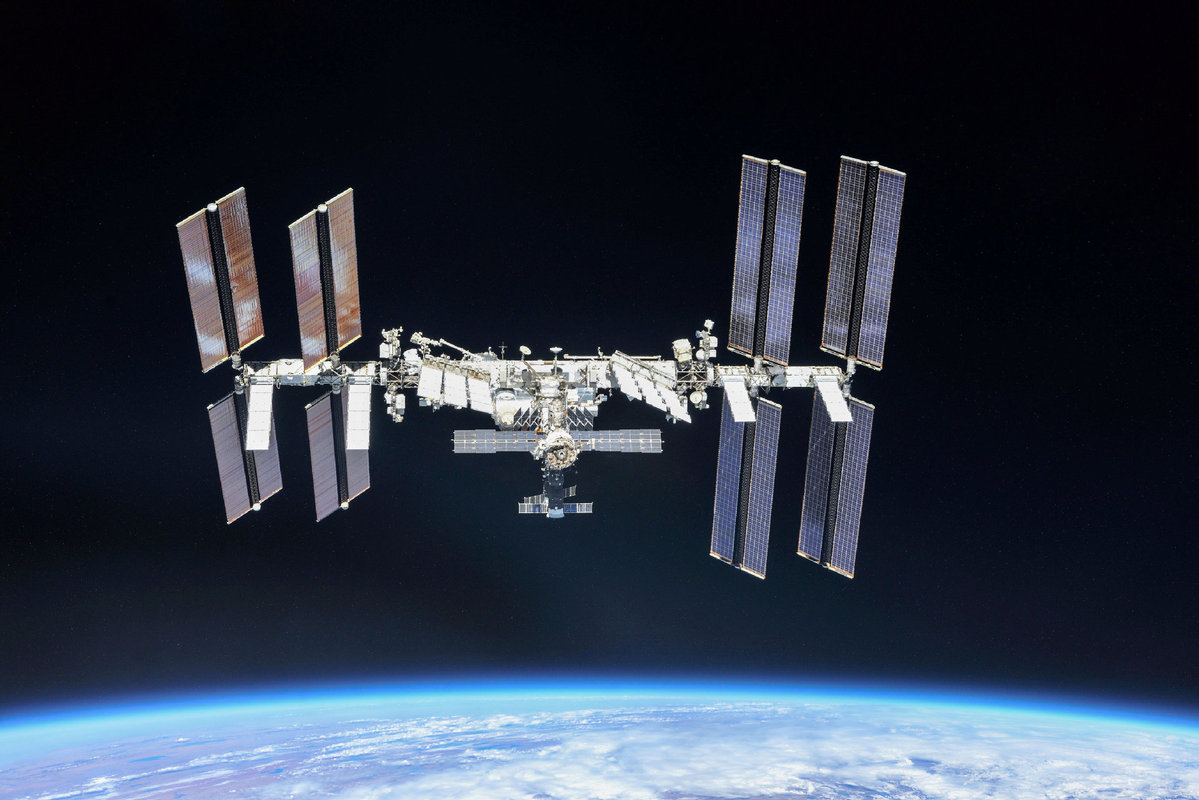 Russia looks forward to renewing its cooperation with the United States in space projects, as the Russian Academy of Sciences, or RAS, is scheduled to discuss joint research possibilities with NASA next week.
Lev Zeleny, director of RAS's Space Research Institute, said the RAS and the US space agency will hold talks in Washington next week to discuss cooperation projects, including joint research of the planet Venus, Russia's Tass News Agency reported.
RAS President Alexander Sergeyev said earlier that his academy and NASA planned to sign an agreement in mid-March. The agreement was last renewed in 2013.
Meanwhile, the two countries will continue to work on the US-led Deep Space Gateway lunar orbit project.
"Russia is still ready to discuss all the issues under this project. What has to be done is to find a mutually satisfying format of the relations in this project," said Vladimir Ustimenko, a spokesman for Roscosmos, the Russian Federal Space Agency. "So far, it has not been found."
According to NASA, the plans to create a space station orbiting the moon were unveiled in 2016.
TASS reported at the time, citing the documents of Energia Space Rocket Corporation, that preliminary work was under way with the US Boeing Company on the issues of creating the orbital station infrastructure in support of the two space agencies' plans.
Two options for the station project were considered: An orbiter based on two small residential modules or one big module. Both concepts stipulate that four astronauts could work aboard the station. Expeditions are expected to last from 30 to 360 days. The flights to the station will be performed once a year.
It was earlier suggested that the lunar orbital outpost would be called Deep Space Gateway. Now the NASA documents call it the Lunar Orbital Platform-Gateway.
In September 2017, Roscosmos and NASA signed a statement at the international astronautical congress in Adelaide, Australia, which reflected the parties' intention to jointly work on the implementation of space exploration initiatives. Both sides stated their intention to plan to create a habitable outpost in the moon's orbit.
Roscosmos Chief Dmitry earlier said that his company was ready to participate in the lunar orbit project only on an equal footing with NASA.