Crackdown on internet crimes leads to arrests
China Daily | Updated: 2019-03-08 09:44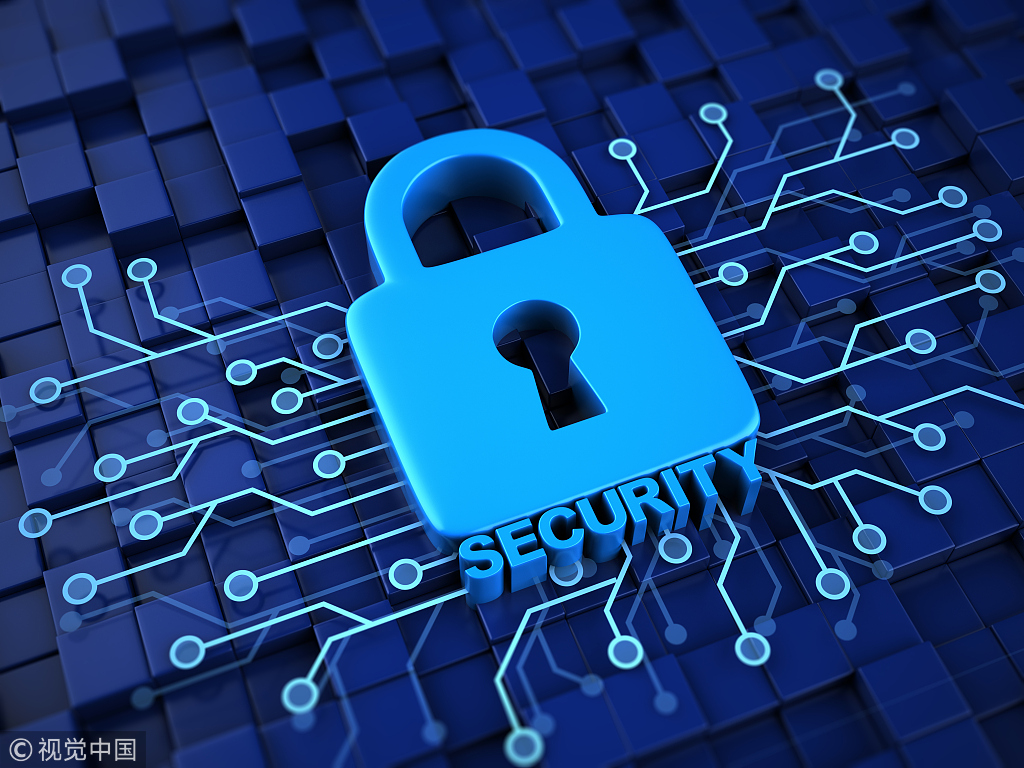 Chinese public security authorities cracked over 57,000 cybercrime cases in a campaign to clean up the internet last year, the Ministry of Public Security said on Thursday.
Over 83,000 suspects were arrested during the 10-month campaign, which kicked off last February. More than 34,000 internet companies were subject to administrative penalties.
The suspects included 49 who were nabbed through law enforcement cooperation with counterparts from abroad, especially countries in Southeast Asia, Wang Yingwei, Party chief of the cybersecurity bureau of the Ministry of Public Security, said at a news conference on Thursday.
They were involved in hacking, online gambling and spreading pornography, Wang said.
Compared with previous crackdowns on cybercrimes, the campaign last year has strengthened cross-border law enforcement, Wang said.
"International law enforcement cooperation will be strengthened this year, and efforts will focus especially on cybercrime gangs that hide in Southeast Asia to launch hacker attacks and organize online gambling," he said.
More than 5,000 of the cybercrime cases were related to the illegal acquisition and sale of personal information, with more than 13,000 suspects nabbed. In one case, they sold information about primary and middle school students in Zhejiang province.
Public security organs also strengthened supervision, inspection and law enforcement in response to the fact that some internet enterprises do not conscientiously fulfill their network security management obligations, and so contribute to the high frequency of online crimes.
A supervisory system was established to tackle problems related to mobile phone applications, some of which were found to provide avenues for gambling and the spread of obscene content, or to maliciously deduct fees and steal users' private information.
The system holds the app distribution platform responsible. Last year, more than 35,000 apps with malicious programs and behaviors were removed in accordance with the law.
On Jan 22, the ministry launched a new round of crackdowns on cybercrimes.
Yang Zekun contributed to this story.