The sorry tale of a 'deeply influenced' Chinese artist
By Li Yang | China Daily | Updated: 2019-03-09 09:04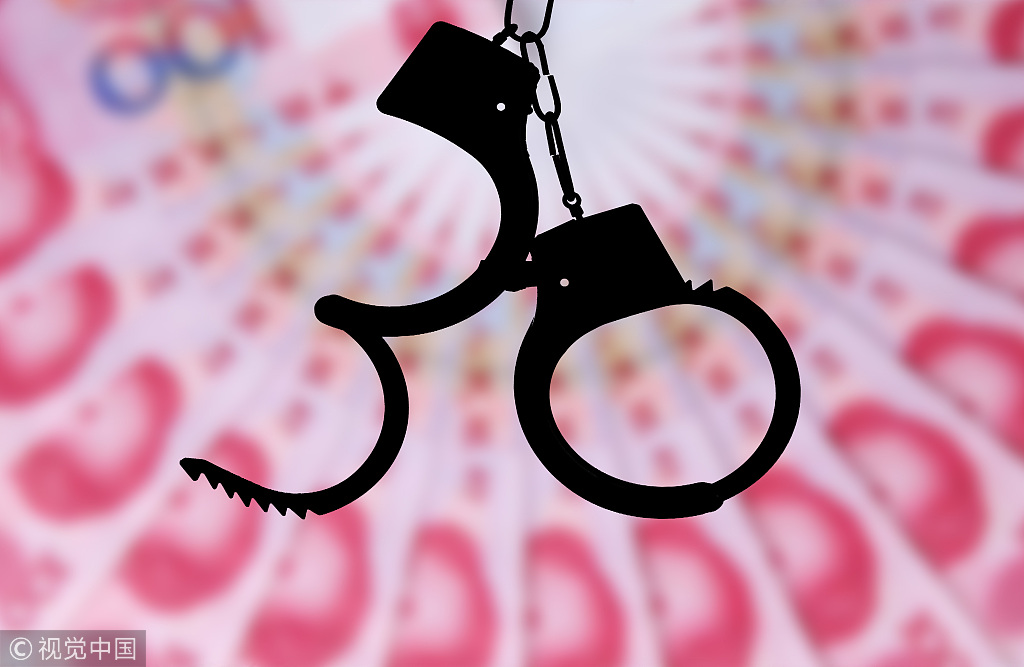 Almost 20 days have passed since Belgian media reported that Ye Yongqing, a professor of painting at Chongqing-based Sichuan Fine Arts Institute, has been plagiarizing Belgian artist Christian Silvain's surrealist works for 30 years. And the condition of those who have spent millions of yuan to buy Ye's works, which he is said to have plagiarized, is now like cats on hot bricks.
Some are even thinking of suing Ye to demand compensation for their "loss".
Yet except some critics who had earlier praised Ye's allegedly plagiarized works, none has apologized to the public for the controversy-neither Ye or his curators nor the auction companies that publicized and sold his works at very high prices.
Ye's only response to Chinese media reports on the incident is: "Christian Silvain is an artist who has deeply influenced me, and I am trying to contact him."
But Silvain told some media outlets that he has not received any calls or mails from Ye.
Actually, Ye knew that Silvain and his curators had identified him for "plagiarizing" some of the Belgian artist's works way back in 1996 when Ye exhibited them in Europe. After the discovery, Silvain said, Ye had removed the works, crestfallen, without saying anything.
But Ye apparently didn't learn any lessons from that incident. Taking advantage of the information asymmetry between Belgium and China, he continued his so-called artistic exploration under the "deep influence" of Silvain, a name he had never mentioned until the scandal broke out and caught the headlines at home.
A greater irony is that Ye's works "deeply influenced by Silvain" have sold in China for dozens of times the price of Silvain's original works in Europe. And over the past 30 years, Ye has built his fame and fortune on them.
Silvain's curators have told some media outlets that they are yet to decide whether to file a lawsuit against Ye for two reasons: the intellectual property rights law in China is different; and the legal procedure involved in such cases is complicated. They were forced to approach the local media only when Ye began selling his allegedly plagiarized works in Europe again.
Even though no conclusion has been reached on the controversy, it has tarnished the image of China's arts sector, which is something Ye cannot repair by wielding his brush, pencil or spatula. It has also exposed a worrisome phenomenon of no artists coming forward to either condemn plagiarism if Ye has plagiarized Silvain's works, or defend him if they believe he has not copied the Belgian artist's works.
Ye's personal website still displays the works he is accused of plagiarizing. As Silvain has said, this is a moral issue. And the collective silence of the whole arts circle means the issue is not limited to Ye. After all, the art world today is full of big money.
Still, for the sake of art lovers and honesty, Ye needs to clarify whether he has plagiarized Silvain's works. If he has, he deserves due punishment. And if he has not, he can win back his reputation.
The author is a writer with China Daily. liyang@chinadaily.com.cn