Student of Beijing's migrant school gets into Harvard
By Xin Wen | chinadaily.com.cn | Updated: 2019-03-12 13:31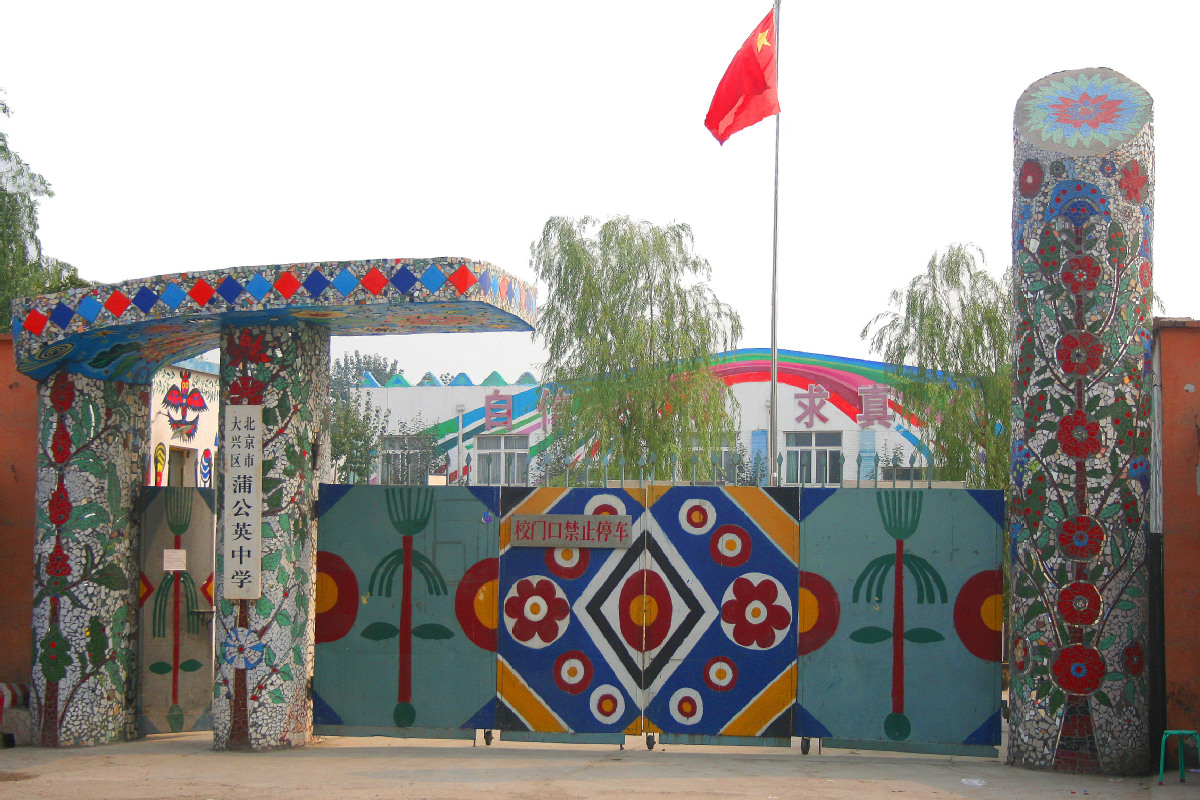 A student of Beijing's first and only middle school for children from migrant families recently secured admission at Harvard University, one of the world's most elite institutions.
Duan Mengyu was accepted by the Ivy League school for its master's program in education policy, according to Beijing News.
After spending three years at Dandelion School in the capital's Daxing district for lower secondary education, Duan enrolled at United World Colleges in the United Kingdom as an undergraduate in 2012.
Established in 2005, the Dandelion School is a private nonprofit school dedicated to helping the offspring of migrant workers in Beijing. The president of the school, Zheng Hong, is a Harvard alumnus with a master's degree in public administration.
According to a recent survey conducted by The Harvard Crimson, the school's newspaper, 46 percent of its newly admitted students come from families whose annual income exceeded $500, 000.
Nearly 30 percent of the students' families have at least one member who is an alumnus, the survey showed.