China strengthens financial support for small, micro businesses
Xinhua | Updated: 2019-03-16 20:11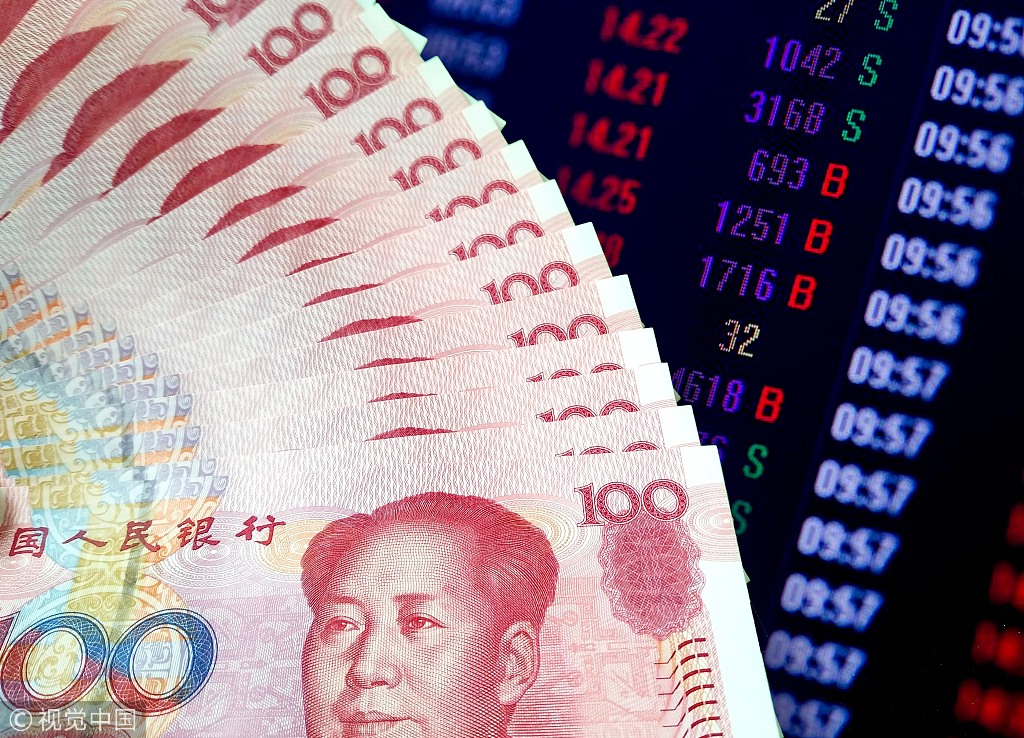 BEIJING -- China has made solid progress in alleviating the financing problems of small and micro firms, a senior official said Friday.
Outstanding loans to such businesses amounted to 33.49 trillion yuan ($5 trillion) by the end of 2018, accounting for 23.81 percent of the total outstanding loans, Zhu Shumin, vice chairman of the China Banking Regulatory Commission, said in a statement.
In particular, outstanding inclusive loans to small and micro firms reached 9.36 trillion yuan, growing 21.79 percent from the beginning of the year, 9.2 percentage points faster than the total loans.
The number of borrowers increased 4.55 million from the beginning of 2018 to 17.23 million, Zhu said.
Meanwhile, efforts have been made to cut financing costs, with the average interest rate of newly issued inclusive loans to small and micro firms in the fourth quarter of 2018 down 0.8 percentage points from the first quarter.
The country has also launched various measures to enhance the efficiency of financing services, shortening the approval time from two to three months to five to seven working days, according to Zhu.
To increase financial support for small and micro firms, the country also vows to strengthen control and supervision of counter-cyclical adjustment, urge banks to provide better loan services, and improve the financial service environment, Zhu added.