Top 10 dynamic cities worldwide
chinadaily.com.cn | Updated: 2019-03-20 06:40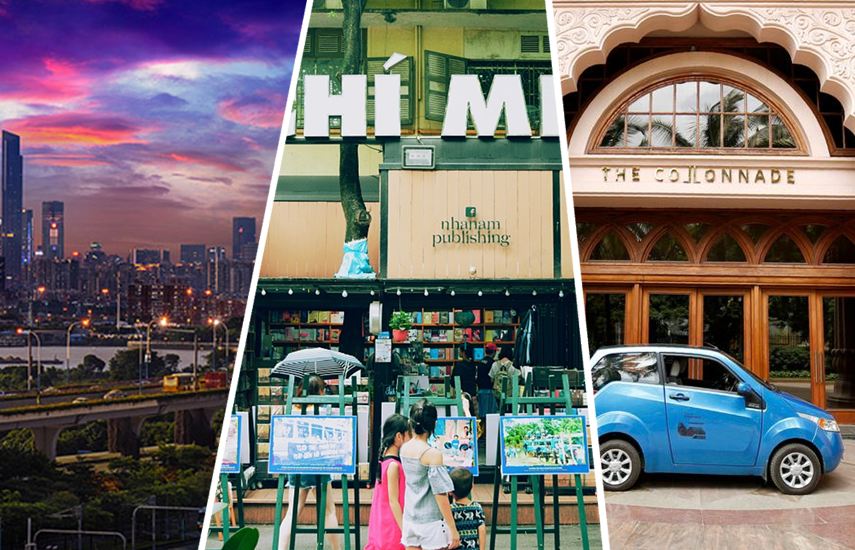 Xi'an and Guangzhou have placed in the top-10 cities worldwide in terms of socioeconomic and commercial real estate dynamism, according to consultancy firm JLL.
The firm released its sixth City Momentum Index, which is based on 20 variables including enterprise headquarters, foreign direct investment and market transparency.
The report evaluates 131 mature and emerging economies over the past three years across the world.
A total of nine Chinese cities ranked in the index's top 20, the others being Nanjing, Beijing, Shanghai, Chongqing, Hangzhou, Shenzhen and Chengdu.
The global top 10 is as follows.