Chinese Kiwis mourn mosque victims
By KARL WILSON | China Daily Global | Updated: 2019-03-22 09:43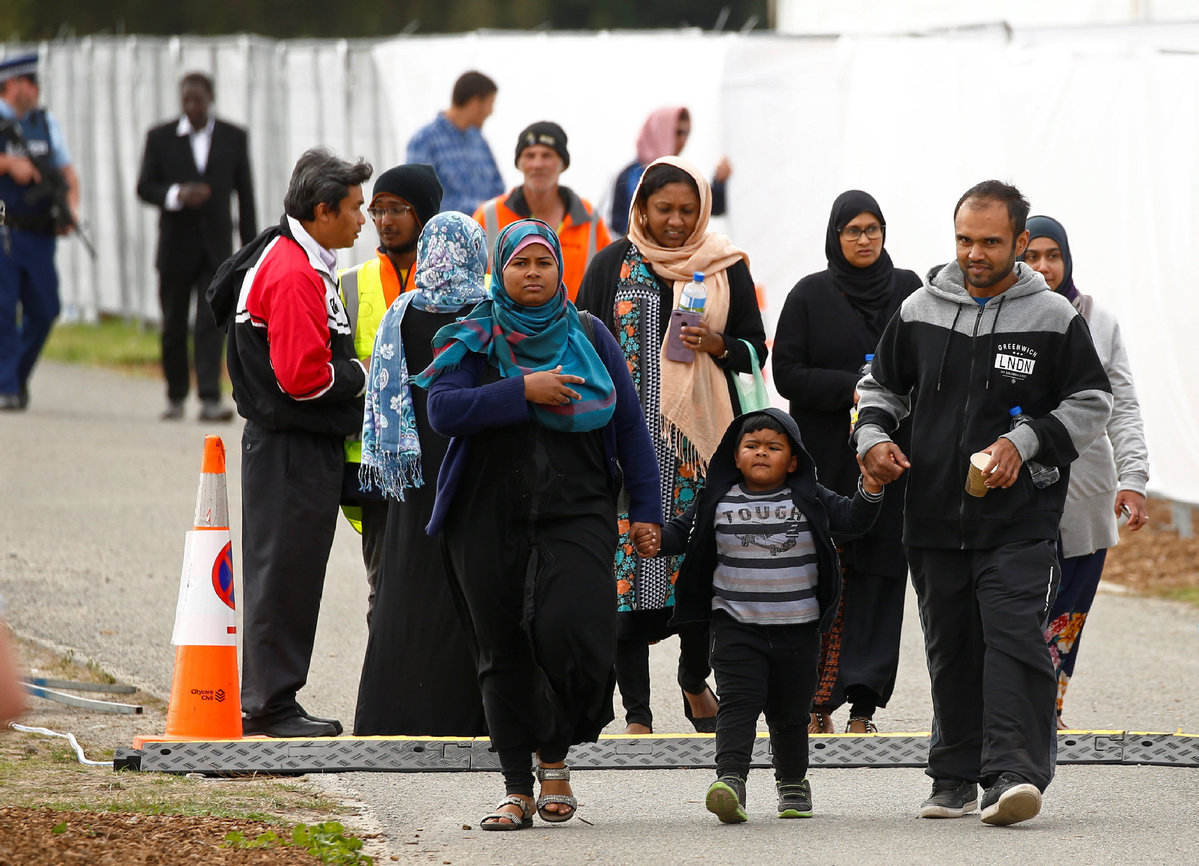 New Zealand's Chinese community may be small, about 4 percent of the total population of around 4.7 million, but it punches well above its weight when it comes to generosity.
Within 48 hours after the terrorist attack on the two mosques in Christchurch on March 15 that left 50 people dead and dozens injured, the local Chinese community had raised more than NZ$2.3 million ($1.59 million) and money is still coming in.
Nearly $500,000 was raised in a few hours on March 15 during a dinner in Auckland for the 20th Convention of the Teochew International Federation. The federation brings together Teochew-speaking people from the Chaoshan region of eastern China's Guangdong province.
Raymond Huo, a 56-year-old lawyer and the Labour Party's first ethnic Chinese member of Parliament, told China Daily that the donations will go to the Christchurch fund in support of the families and Muslim communities affected by the terror attack.
Huo decided to emigrate to New Zealand 25 years ago and sees himself as a Kiwi though he still retains strong family connections to China.
But the terrorist attack a week ago left him "shocked and speechless". "It was, as our prime minister (Jacinda Ardern) said, 'one of our darkest days'," he said.
"The innocent men, women and children who were murdered as they prayed and those that were left injured had chosen to make New Zealand their home. They saw it as a safe place to live and raise their families.
"They were, as the prime minister said, one of us. The person who perpetrated this violence against us was not," said Huo.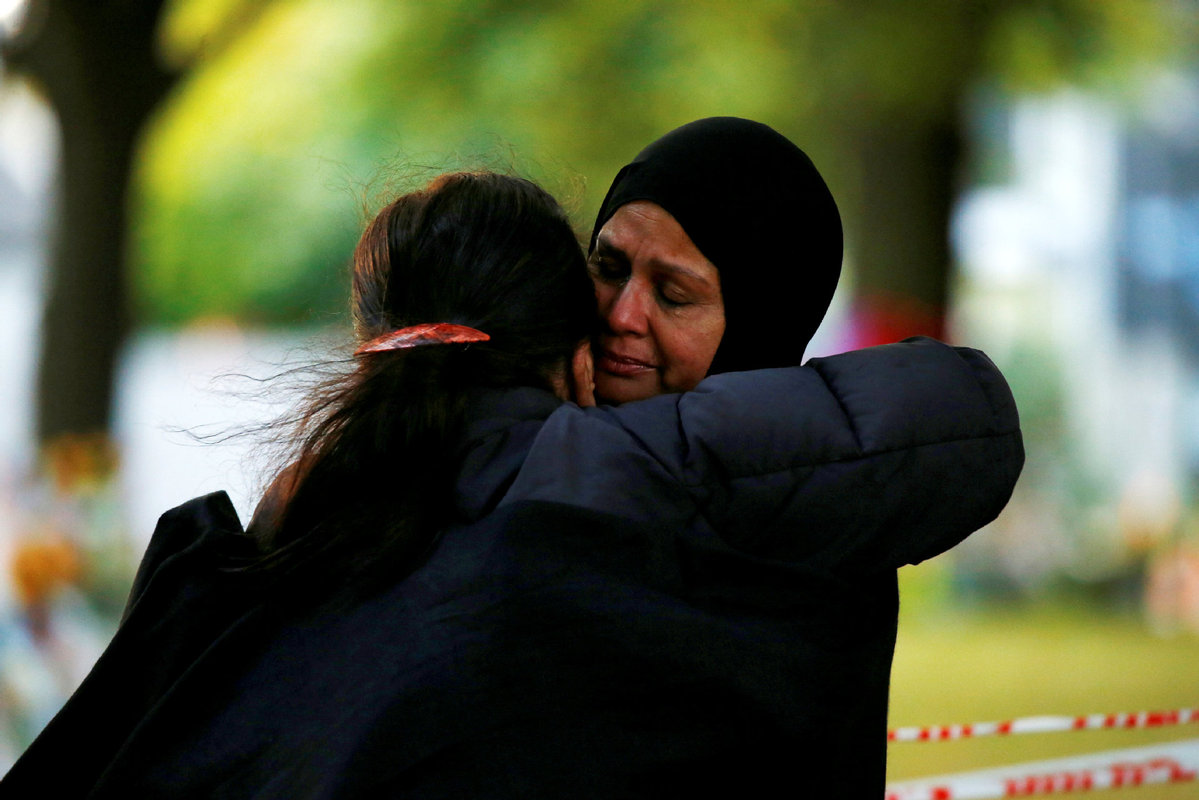 Married with two New Zealand-born children, Huo listed his adopted country's many endearing features.
"Its multiculturalism, 200 ethnicities, 160 languages, the great Kiwi spirit and, as a lawyer and MP, common law and the Westminster parliamentary system," he said.
But the mosque shootings exposed a range of weaknesses in the country.
One being New Zealand's lax gun laws, which the government has now decided to amend.
"I would not be surprised if the government banned military style semi-automatic weapons. There is a strong consensus across the parties to introduce such a change," he said, speaking before the government announcement on Thursday that the "military-style" semi-automatic and automatic weapons would be banned.
Role of social media
Huo said the media and public have noted that social media has played a role in both advancing terrorist propaganda and livestreaming the "murderous" event.
"Our Privacy Commissioner has said of Facebook that it is irresponsible for the social network to offer livestreaming if it could not detect and prevent abuse of the feature in a timely manner."
Huo acknowledged the company said that it had removed 1.5 million copies of the video in the first 24 hours after the attack, but said "we are going to look at the role social media played and what steps we can take, including on the international stage, and in unison with our partners."
"I have urged, via the New Zealand Labour Chinese Team's WeChat public account, that Chinese people stop forwarding and delete the video (if they had access to it)."
Huo said he came to New Zealand decades ago, partly out of curiosity and partly for the peace and tranquility the country afforded the new settlers. He was born in 1963 in Qianshan in Anhui province where his parents were doctors.
Although there were no Chinese casualties in the attacks, the Chinese community mourn the dead and care about all victims, Canton Chamber of Commerce in New Zealand, an organization of local Chinese merchants, said in a statement the next day after the attacks.
"No racism, no violence, no terrorism of any form!" said the statement.