Bank of Beijing planning venture with Dutch lender
By JIANG XUEQING/ | China Daily | Updated: 2019-03-23 08:37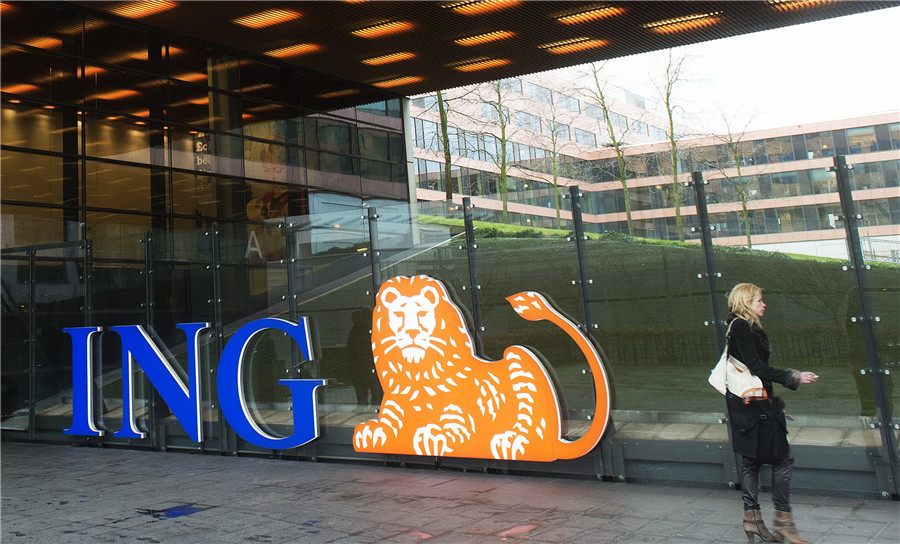 Bank of Beijing Co Ltd said on Friday that it has got the necessary board approvals for the establishment of a joint venture with Netherlands-based ING Bank NV, in which the latter will be the majority partner.
With a total investment of 3 billion yuan ($448 million), the forthcoming joint-venture bank, which is still waiting for regulatory approval, may become China's first commercial lender in which a foreign shareholder has a controlling interest. According to the plan, ING Bank will hold a 51 percent stake, and Bank of Beijing 49 percent.
Drawing on the experience of ING Bank in the successful development of direct banking services, the joint venture will build a brand in the area of digital banking with the help of financial technologies and try to become a benchmark in terms of the implementation of China's push to further open up its financial sector to foreign investors, said the mid-tier commercial lender BOB in an announcement.
Different from the traditional counter-based model, the direct banking model uses e-channels to provide financial products and therefore has no restriction of time, regions or geographic branches.
"The decision to set up a joint-venture bank is a sensible commercial choice for both parties in the context of the further opening up of China's financial sector," said Xiong Qiyue, a research fellow at the Institute of International Finance at Bank of China Ltd.
Giving full play to ING Bank's advantages in direct banking, the joint venture will conduct business based on BOB's strategy and market positioning, he added.
The Netherlands-based ING Bank started a strategic alliance with BOB in 2005 by acquiring a minority holding. Both parties have built a sound platform for business transactions since then. As the largest single shareholder of BOB, ING Bank held a 13.03 percent stake in the Beijing-based commercial lender as of Sept 30.
"If the joint venture obtains regulatory approval, it will have demonstration effects on other foreign financial institutions, which are likely to make similar moves next," Xiong said.
"Some foreign banks are highly professional in certain areas of business and may expand their business in China by increasing their shareholding in Chinese banks or their number of institutions in the country," he added.
For ING, the aim of establishing a digital banking joint venture with BOB is to gain a share of the online banking market in China, where the combination of technology and financing is creating new business opportunities.
"If you look at our recent history and our DNA, we build banks for the online channel. The opportunity we see with Bank of Beijing is to set up a joint venture in the regulatory environment and excel in customer service through mobile phones," said Ralph Hamers, CEO of ING Group, a global financial institution of Dutch origin, in an interview with China Daily last year.
Li Xiang contributed to this story.