What's happening in the world next week
More Brexit debates and votes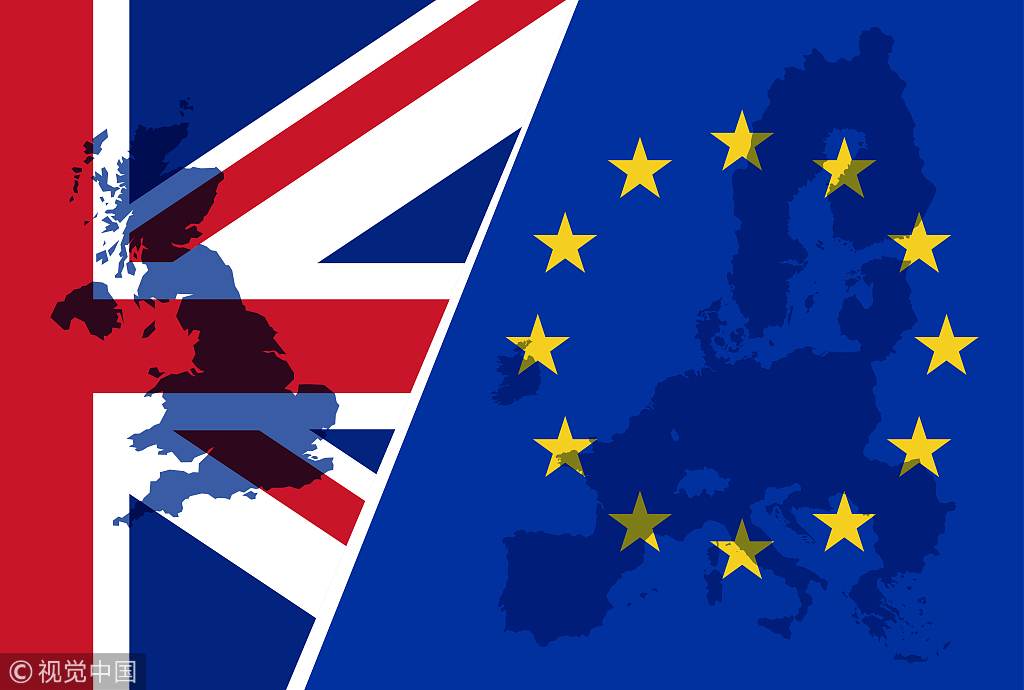 British lawmakers are due to take control of parliamentary business on April 1 when they will likely vote on a narrowed-down list of alternative Brexit plans, designed to discover if there is a majority in parliament for any next step.
This follows a series of votes on Wednesday, in which eight possible options were debated and voted upon, but none won a clear majority.
On the EU side, the European Policy Center think tank will hold a Brexit debate with chief EU negotiator Michel Barnier in Brussels on April 2.
The theme of the debate is "Deal or no deal? The state of play on Brexit".