China's Huawei to expand footprint in Kenya's IT solutions market
Xinhua | Updated: 2019-03-30 10:51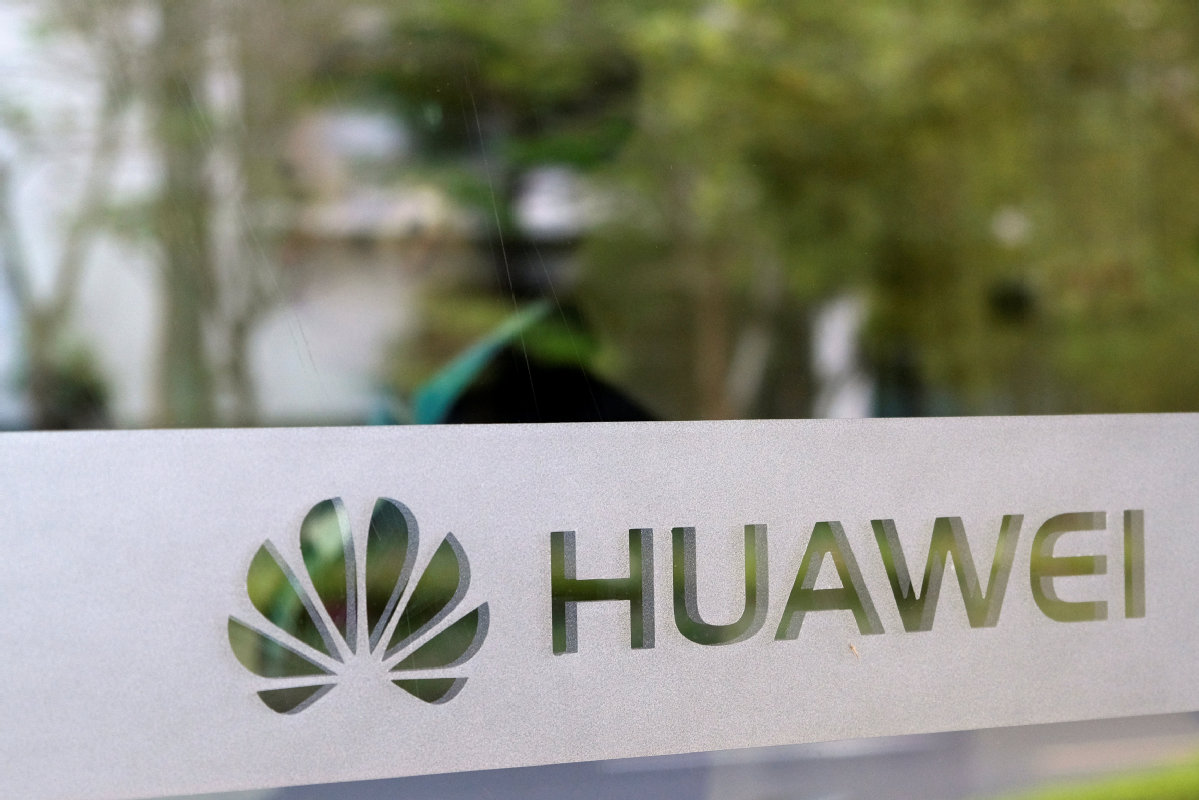 NAIROBI - Chinese telecom giant Huawei Technologies will expand its presence in Kenya for cutting-edge IT products and solutions to help the east African nation's digital transformation, executives said on Friday.
Daniel Yang, deputy CEO of Huawei Technologies (Kenya) Company Limited, said the firm is keen to introduce advanced IT products in Kenya to enable government agencies and corporations to automate their operations.
"We are willing to introduce Huawei's latest IT products and solutions to support digital transformation that is accelerating in Kenya. These products will boost operational efficiency in organizations," Yang said.
He was speaking at Huawei IT Day in the Kenyan capital that showcased the firm's cutting-edge products that have reshaped the workplace, commerce and human relations.
Yang said Huawei's competitive edge in data storage, cloud services and artificial intelligence can be harnessed to hasten Kenya's transition to a knowledge-based economy.
Michael Liu, chief technology officer at Huawei Technologies (Kenya) Company Limited, said the company is prepared to help with automation in Kenya's public and private sectors.
"Many industries and state agencies are entering a cycle of digitization that also presents new opportunities to telecom companies," Liu said.
Huawei's advanced IT products and solutions have helped transform Kenya's financial sector, public security, traffic management and power transmission, he said.