China to join top global ranks in 5G: tech founder
By Ouyang Shijia | chinadaily.com.cn | Updated: 2019-03-30 13:30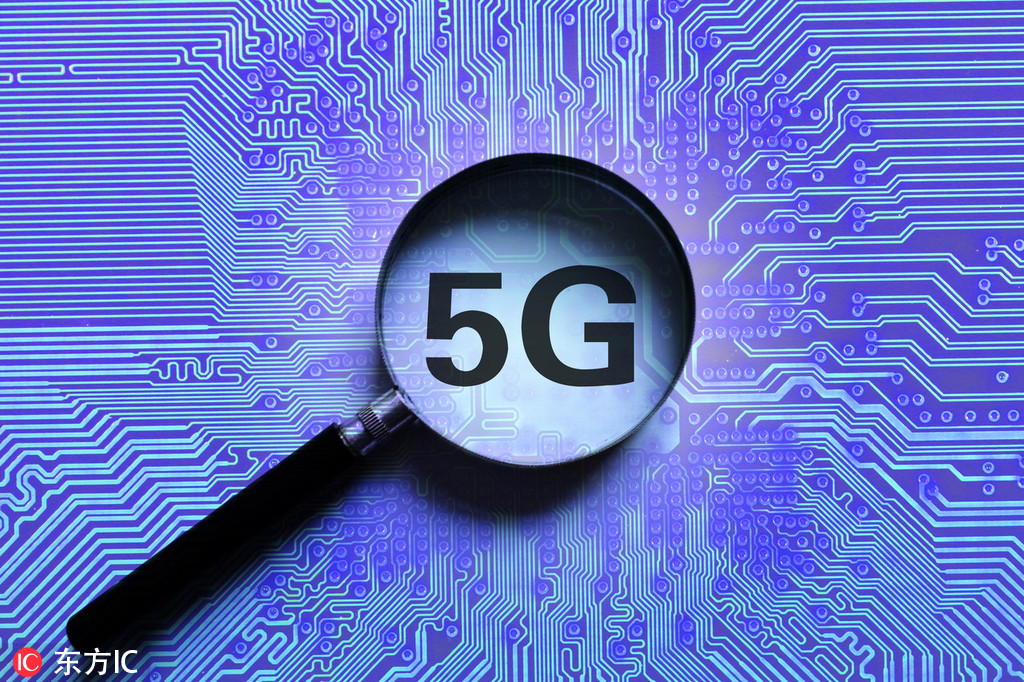 China is ramping up efforts to commercialize 5G technology as it attempts to gain an advantage in the battle for the next generation of mobile communication technology, said a senior executive at Guangdong province-based iVision Ventures.
"5G is the basic infrastructure that will foster a wide range of new areas of application, such as autonomous driving, internet of vehicles, augmented reality and virtual reality – and China is set to join the top ranks globally in terms of 5G commercialization," said Cheng Hao, Xunlei co-founder and founding partner of iVision Ventures, during a Hundun University course on Friday.
Cheng said that 5G connectivity will not only meet consumers' demand for faster download speeds, but will also influence developments in self-driving cars and the internet of things.
According to China Academy of Information and Communications Technology, the nation's carriers are set to generate 1.9 trillion yuan in total revenue from 5G business from 2020-2025.
"Superfast 5G technology will provide 10 times the data transmission rate of 4G," said Liu Duo, China Academy of Information and Communications Technology president.
"In the 5G era, higher reliability and lower latency can be realized, making the internet of things more effective and allowing autonomous cars to become a reality."
To date 5G network pilot projects have been launched in 25 provinces, autonomous regions and cities nationwide.