Switzerland, China can work together in key areas
By Zhong Nan | chinadaily.com.cn | Updated: 2019-04-03 15:49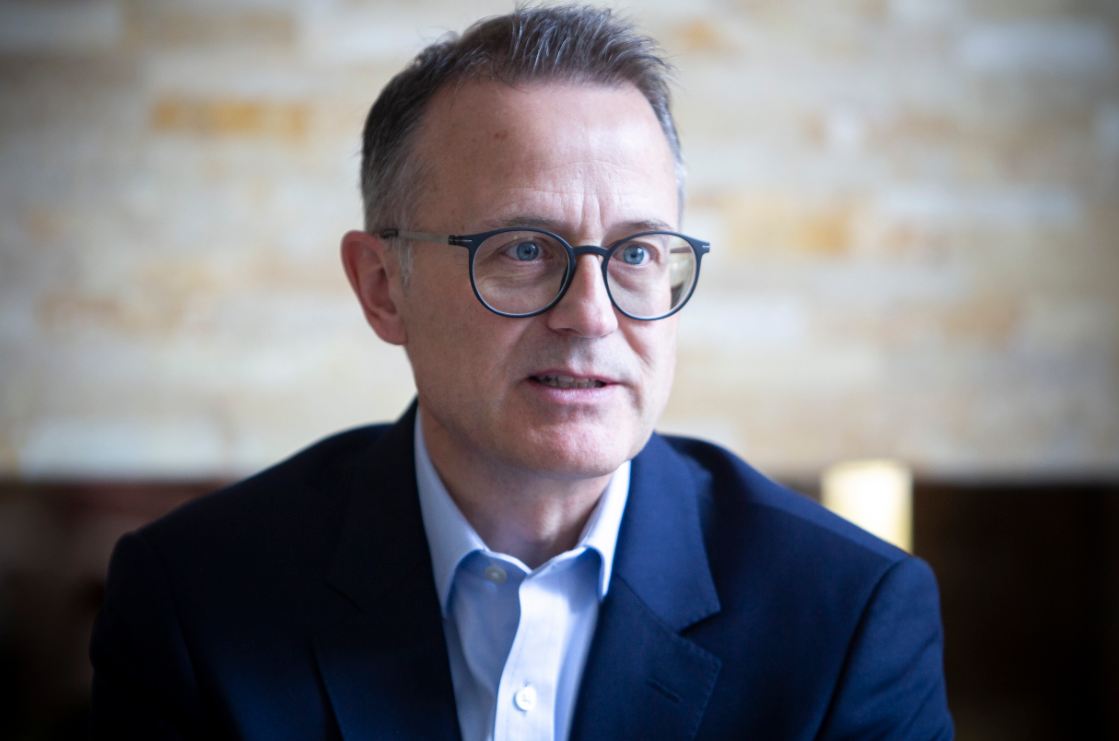 Switzerland can provide technology and policy advice to China in the areas of wealth management and regulatory compliance — as the government has taken a number of proactive fiscal policies — and the opening-up of a stable financial sector will put economic growth on a firmer footing, a Swiss financial expert said.
Urs Bolt, former director of Credit Suisse bank's external asset management department, said both wealth management and regulatory compliance are complex systems requiring integration of many tasks and processes into one platform so that all stakeholders, such as customers, service providers and regulators can benefit.
"As an example of wealth and technology, or WealthTech and integrated compliance procedures (regulatory technology, or RegTech) we can look at investing in financial products. The investor might ask to buy or be offered certain financial products. Before allowing the client to invest, investor risk profiling has to be performed, which can be mapped against suitable products with specific expected risks and expected performance," he said.
"If such RegTech had been in place for people investing in peer lending, the damage would have been largely avoided," said Urs, who currently runs a tech advisory company in Zug, Switzerland.
He said thanks to China's large-scale technology platforms, the abundance of big data and mature telecommunication infrastructure, the nation has an advantage in developing integrated financial and regulatory ecosystems. They will be conducive and efficient for risk monitoring and control for customers and suppliers alike.
"China can export these integrated technology solutions, but relevant regulations should be implemented according to global standards," said Urs, who frequently travels to different parts of China for his advisory business.
Bolt has been using hearing aids for more than two decades. He was given the opportunity to become an official ambassador for Switzerland-based Phonak, one of the world's major hearing aid providers, to continue his work last year. He received his first set of Audeo Marvel smart hearing aids by Phonak last October.
"I'm a business traveler with a very active lifestyle. But hearing loss can't stop me from moving forward with the help of innovative hearing technology," Urs said. "Phonak Marvel allows integration between wearable technology and my smartphone to respond to notifications and calls, as well as listen to podcasts. It gives me a real productivity improvement."