Hump Pilot retells World War II stories
chinadaily.com.cn | Updated: 2019-04-04 00:20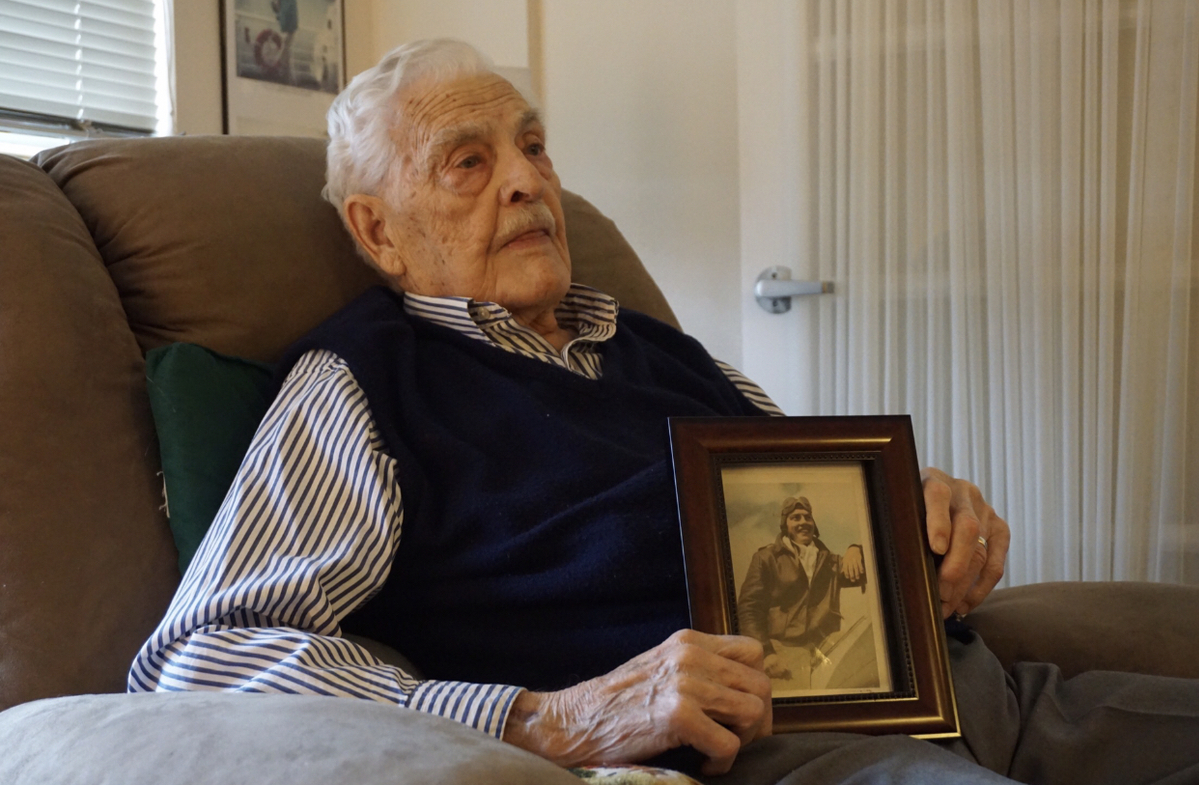 Richard Daniel Harris, a 97-year-old "Hump Pilot", retells his China stories about World War II with old photos.
From February to October 1945, Harris flew military transport aircraft from India to China in support of the war effort against Japan.
The US Army Air Force's Air Transport Command (ATC) pilots flew from bases in northeast India's Assam Valley to Kunming, China, in the southwestern province of Yunnan, about a 500-mile hop. They helped supply Chinese and American troops from 1942, when Japan took control of Burma and its land route, until 1945.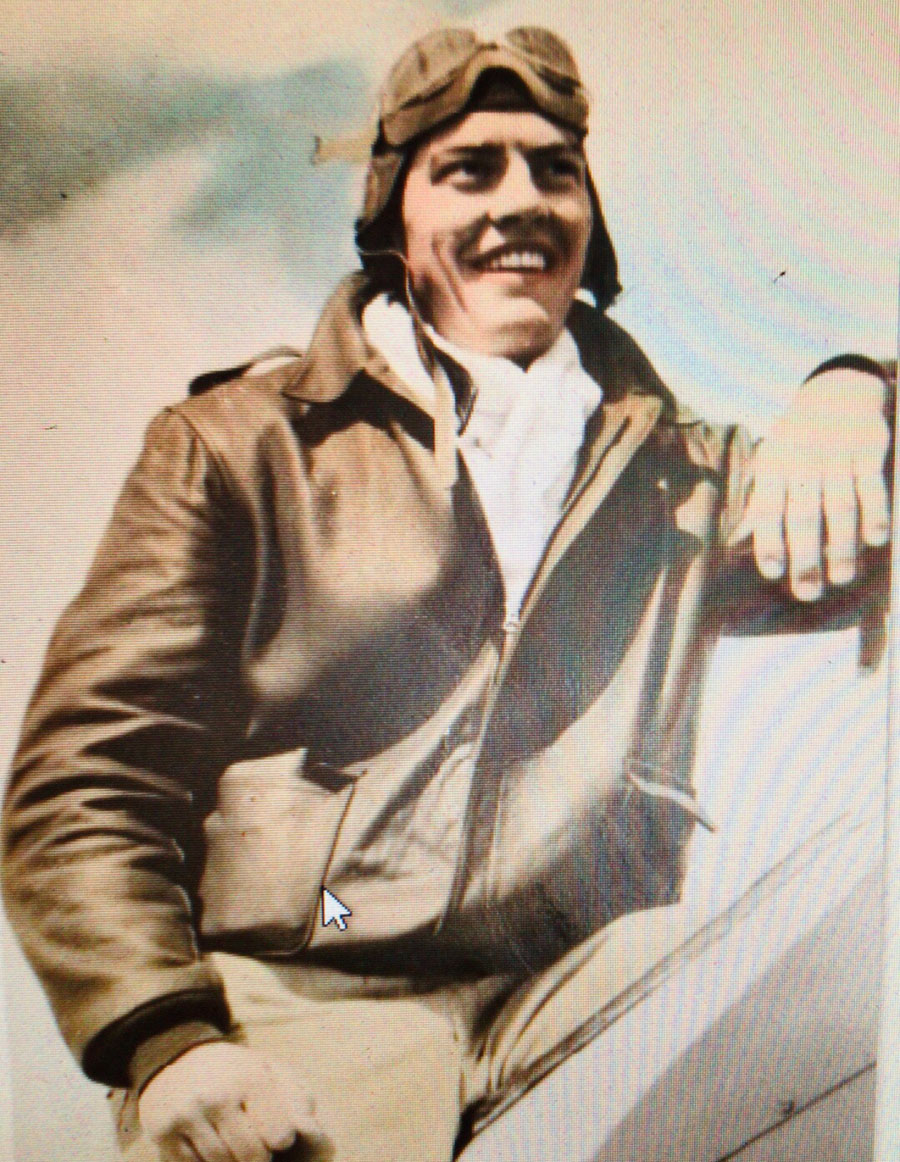 Harris volunteered to join the Army. He served from July 3, 1942, to March 18, 1946. He went in as private and was discharged a flight officer.
Sometimes, Harris carried Chinese troops.
"They just sat on the floor and they had no oxygen masks. We got up to high altitude at 10,000 feet. The conversation in the back just sort of stopped. A lot of them went to sleep. Very few died. It was not a pleasant journey for them," Harris recalled.
When the war was over, Harris flew to Shanghai, which he said was quite an experience.