G7 statement welcomed if it is in majority's interest, ministry says
By WANG QINGYUN | China Daily | Updated: 2019-04-09 07:32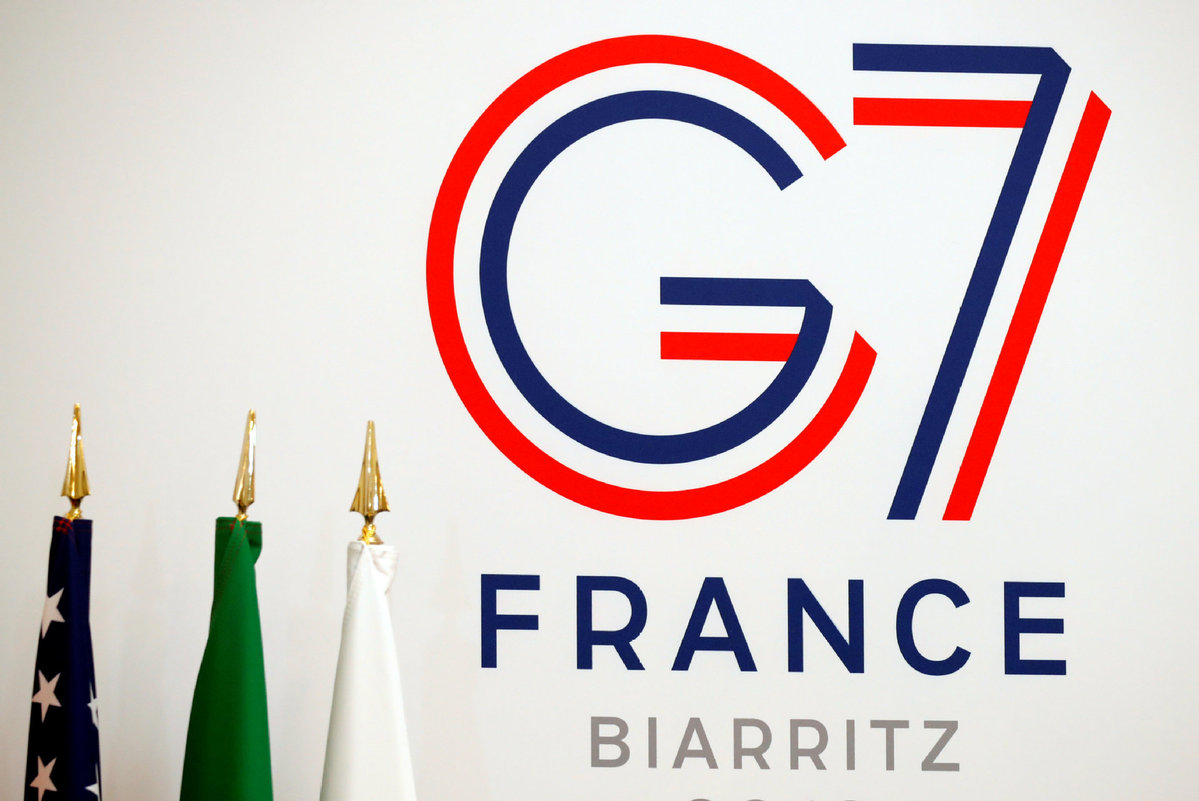 Beijing said on Monday it welcomes the international system the Group of Seven advocated in a recent communique if such a system is in accord with what most countries are calling for.
An overwhelming majority of the members of the international community call for rules of international relations to be based on the purposes and principles of the Charter of the United Nations, Foreign Ministry spokesman Lu Kang said at a daily news conference.
They also stand for a multilateral system centered around the UN, including a multilateral trading system based on World Trade Organization rules, Lu said.
"This is also China's position," the spokesman said, responding to the G7 foreign ministers communique issued on Saturday.
The communique voiced the foreign ministers' "strong opposition to any unilateral actions that escalate tensions and undermine regional stability and the international rules-based maritime order", and said they "encourage China to participate responsibly in the free and open international rules-based system".
"We hope relevant parties will make it frankly clear what the international system and the international rules are when they talk about them," Lu said, adding that China "warmly welcomes" it "if the G7 members are also definitely against any unilateral actions taken outside the framework of the UN".
Lu also said China is a firm supporter and practitioner of multilateralism, after France and Germany announced they will officially launch the Alliance for Multilateralism during the 74th UN General Assembly in September.
"In a time of deepening economic globalization and multipolarity as well as increasing global challenges, we believe the world needs multilateralism more than ever," Lu said.
Lu recalled the speech President Xi Jinping delivered at the closing ceremony of a global governance forum co-hosted by China and France in March, where Xi elaborated on China's proposal to maintain multilateralism and strengthen international dialogue and cooperation to address the "four deficits" of governance, trust, peace and development.
China will work with all parties to maintain the international system and order centered around the UN Charter's purposes and principles as well as the multilateral trading system centered around the WTO rules, Lu said.
It also hopes to promote, together with various countries, a new type of international relations featuring mutual respect, fairness, justice and win-win cooperation, as well as a community with a shared future for mankind, Lu said.