Hainan to intensify free trade zone efforts
By Yang Han in Boao, Hainan | China Daily | Updated: 2019-04-10 09:49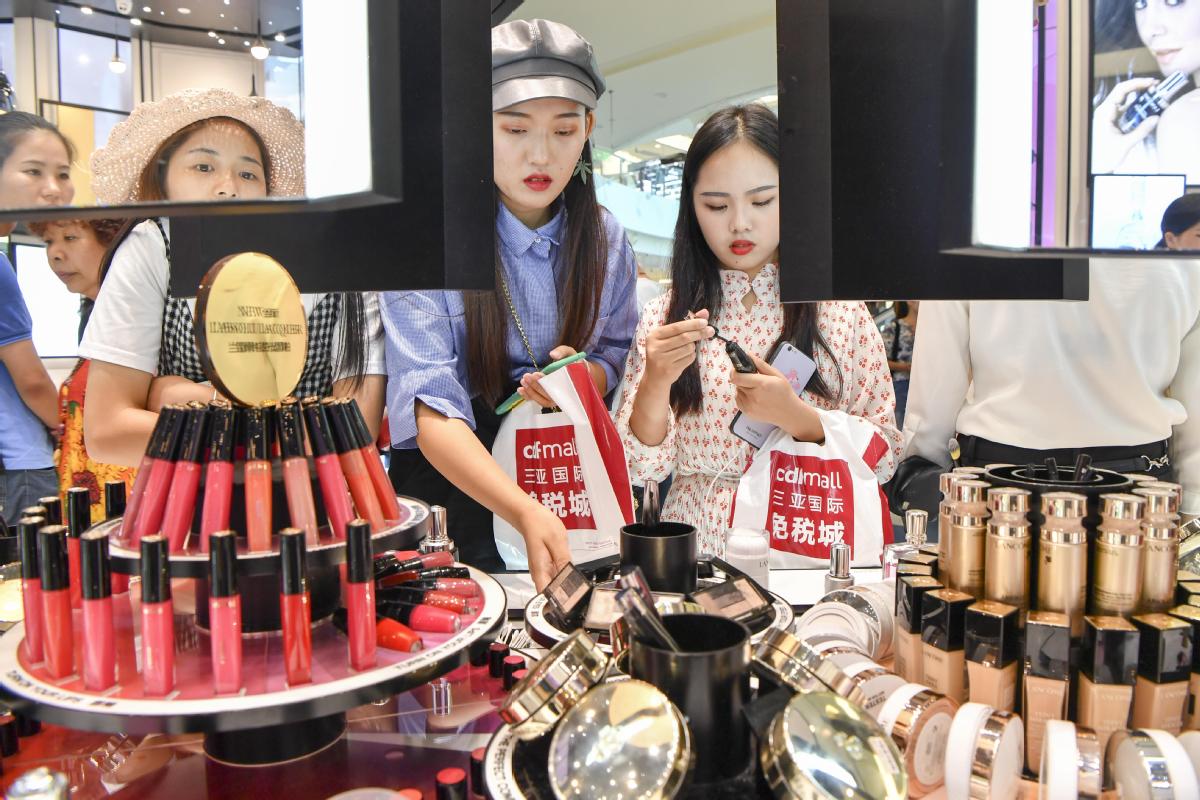 Province banks on special measures to retain, attract talent and further innovation drive
Hainan province needs to take special measures to attract and retain talent and promote innovation, to further its free trade zone efforts, a top academician said.
Yang Bin, vice-president of Tsinghua University, said Hainan still faces a shortage of talent, which will make it challenging for the region to promote innovation and entrepreneurship. An ecosystem needs to be formed to attract and retain talent in areas such as technology, international commerce and finance.
President Xi Jinping had in April 2018 announced that Hainan island would be transformed into a pilot international free trade zone, an indication of China's commitment to deepen reform and open wider.
"Hainan has been mapping out plans (to develop the free trade zone), with one of its focuses on talent and education ... but it takes time (to see the result) when it comes to people," Yang said during the recent Boao Forum for Asia conference.
Aiming to attract 1 million talented individuals by 2025, progress in creating a favorable environment for innovation has already been made in Hainan, with measures taken to support free housing for topnotch personnel, child education, spousal employment, medical insurance and car purchases.
In February, Sun Dahai, deputy secretary-general of the Communist Party of China Hainan Provincial Committee, said systemic innovation has been the core of Hainan's efforts.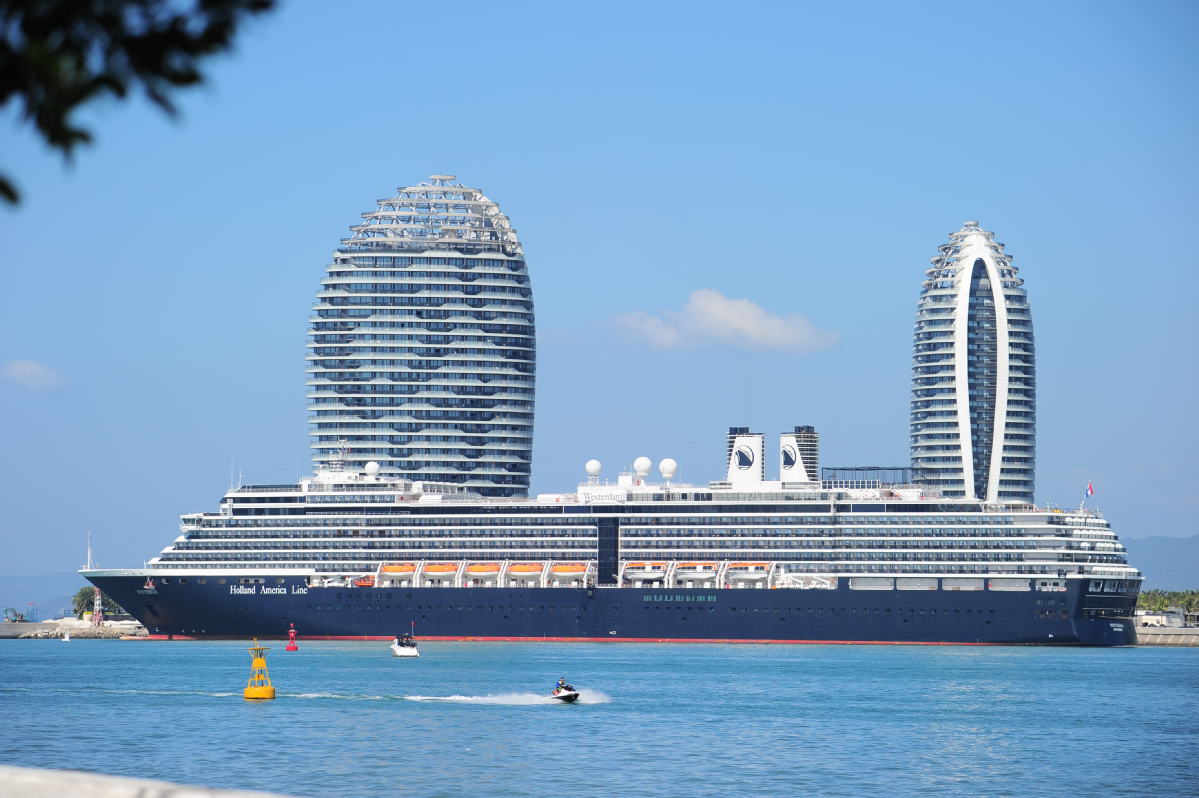 In March, Hainan announced that employees of companies that move their headquarters to the island will enjoy the same housing policies and credit support as locals when buying a house.
Xia Feng, director of the economic research department of the China Institute for Reform and Development, said the move will make talent feel more at ease and work more wholeheartedly in Hainan.
Yang said the province should be allowed to test pilot policies with its own characteristics, rather than following universal policies that have been implemented across the country.
A case in point is to introduce course-based master's programs in addition to existing thesis-based ones, or attract students from countries and regions involved in the Belt and Road Initiative on a project basis to generate long-term benefits, he said.
"In the short term, Hainan can promote postgraduate education to attract talent because it takes less time and focuses more on training," said Yang. "But in the long run, undergraduate education is more essential for talent cultivation."
In addition, Yang hopes the Tsinghua Sanya International Mathematics Forum can be a platform for academic exchanges and scientific innovation, promoting cross-disciplinary communications in areas such as fintech and artificial intelligence.
Hainan needs to find its own way of innovation, and it cannot follow the models of Beijing, Shenzhen or Hangzhou, said Yang, adding all these cities have their competitive advantages, such as higher education or technology environment.
For example, with about 100 colleges and universities, Beijing is among the cities with the biggest number of higher education institutions in China. The whole of Hainan province, on the other hand, has only 19, according to statistics released by the Ministry of Education in 2017.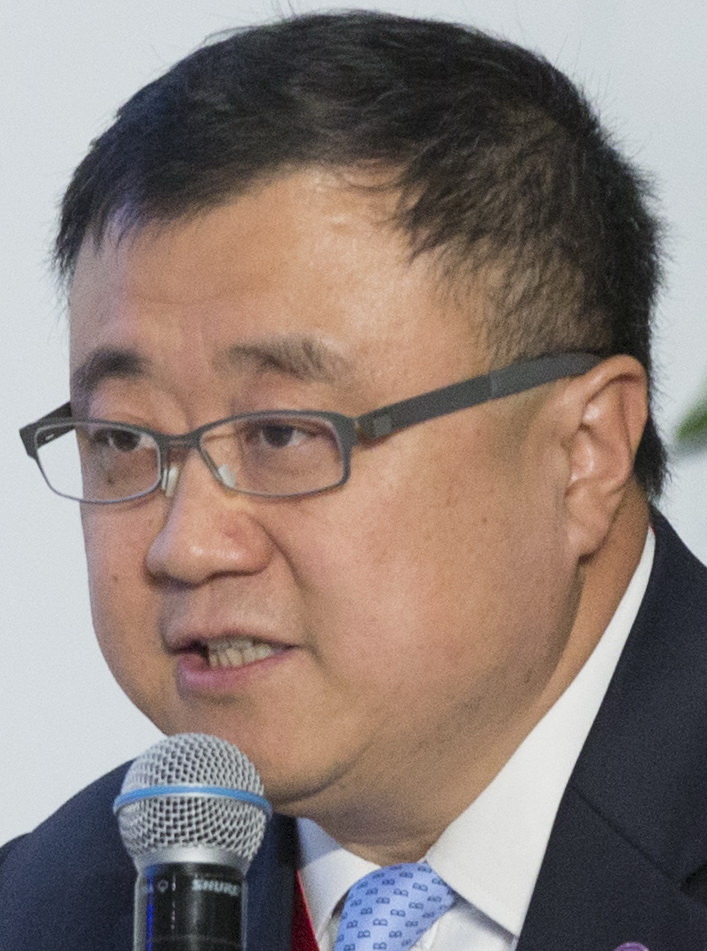 "These policies do not need to be extended to the rest of the country, but they will be very helpful (to make Hainan unique)," said Yang.
Taking Boao town of Qionghai city as an example, Yang said its measures to promote healthcare innovation, including allowing the use of medicines approved by foreign countries, may be a way to help Hainan find its competitive advantage.
Last year, Boao Super Hospital opened in the Boao Lecheng International Pilot Zone, with an aim to offer high-end medical services to the public. Besides enjoying various special preferential policies, a Boao Public Bonded Warehouse was also set up in the zone to lower the cost of imported medicines and equipment by reducing intermediate links.
Zhou Qiren, a professor and economist at Peking University's National School of Development, said Hainan should make good use of its advantages in medical services and seek opportunities in North and Southeast Asian markets. Zhou is also a member of the Business Leaders' Advisory Council set up in January for the Hainan government.
Yang said the province can unleash the potential of "silver wisdom" and attract retired professionals.
Hainan, a tropical island province located in southern China, is often dubbed China's "Hawaii" for its balmy weather and golden-sand beaches, attracting numerous elderly people from all over the country to enjoy their lives after retirement.
Yang said the recently launched Foreign Investment Law, which is expected to draw more international investors to China, will also be conducive to stimulate more innovation.
"Competition is one of the best mechanisms to promote innovation, and help maintain the vitality of every company." he said.