New Kazakhstan leader calls early presidential elections in 2 months
By Ren Qi in Moscow | China Daily | Updated: 2019-04-11 09:24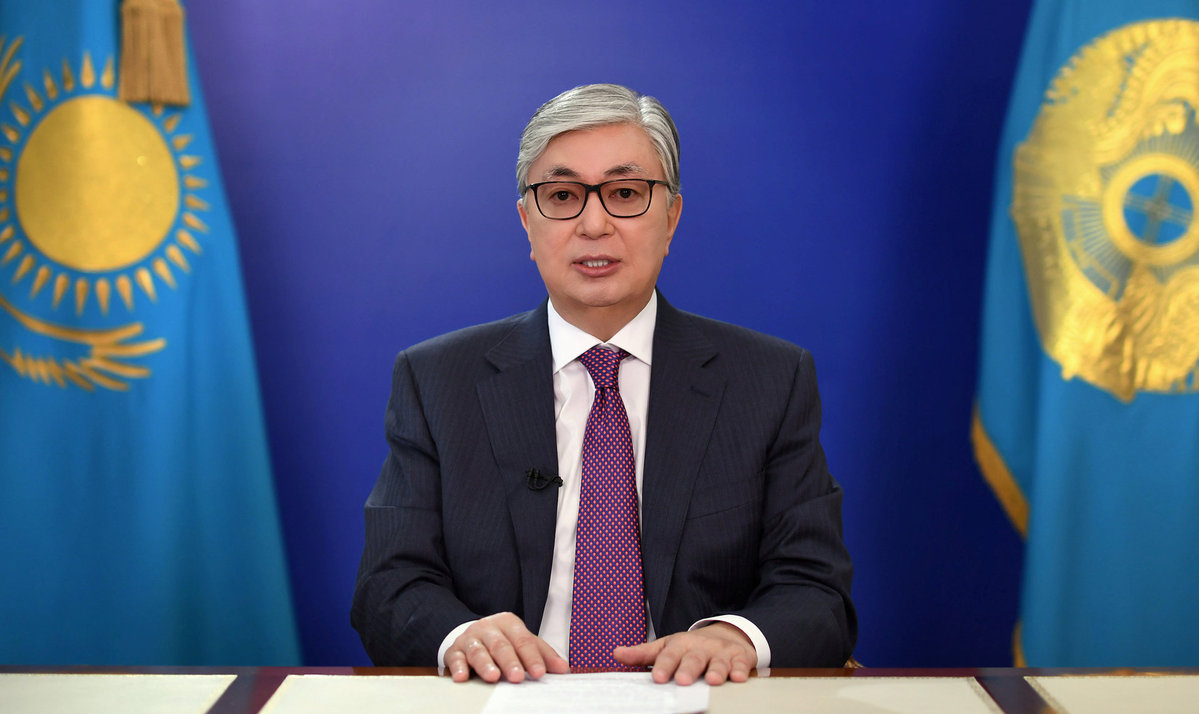 Kazakhstan President Kassym-Jomart Tokayev called early presidential elections scheduled for June 9 in a televised address to the nation on Tuesday.
"In accordance with the Constitution, I made a decision to call for the extraordinary presidential elections of the Republic of Kazakhstan on June 9, 2019. On this matter I have consulted with the Leader of the Nation Nursultan Nazarbayev," said Tokayev.
According to Xinhua News Agency, the presidential elections were originally scheduled for 2020.
Tokayev was sworn in as Kazakhstan president on March 20, following Nazarbayev's resignation.
Nazarbayev announced last month that he was stepping down after nearly three decades in office. He remains as the head of the Kazakh Security Council, leader of the Nur Otan party and a member of the Constitutional Council.
Tokayev emphasized that "it is necessary to hold a snap presidential election" and vowed to make sure the election was fair and transparent.
According to him, the presidential election will be held in order to eliminate any uncertainty at an important time in the country's history and "ensure the stability and continuity of the policy course" set by Nazarbayev.
He said he decided to call a snap election after holding consultations with Nazarbayev, the speakers of both houses of parliament, the prime minister and leaders of political parties.
"I firmly believe that it is necessary to hold a snap election. In order to ensure social and political harmony, move forward with confidence and accomplish social and economic tasks, there is a need to eliminate any uncertainty," Tokayev said in the 7-minute address. He first spoke in Kazakh, then in Russian.
He asked the Central Election Commission to organize the elections and the government to take necessary measures for organizational, logistical and financial support of the elections, Xinhua said.
A decree calling a snap presidential election was also published on the Kazakh president's website, according to Russia's Tass News Agency.