Tsinghua University will expel those who plagiarize
By ZOU SHUO | China Daily | Updated: 2019-04-12 10:00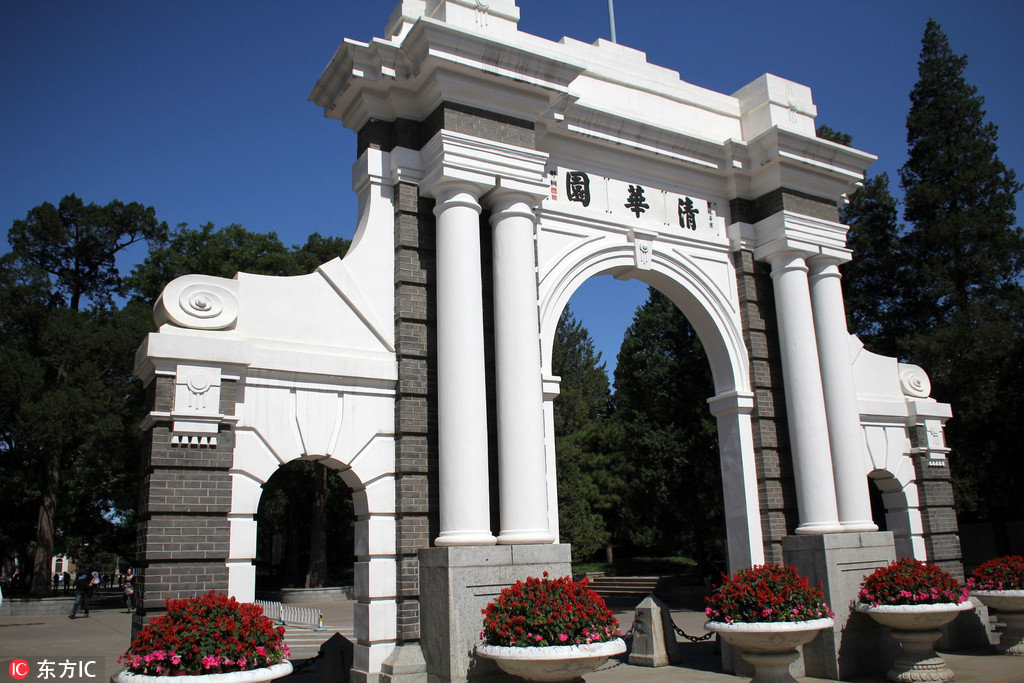 Tsinghua University said on Wednesday that it will expel students who plagiarize in their graduation dissertations.
Under the latest version of disciplinary regulations, students who plagiarize, fabricate, falsify, hire ghostwriters, or write for others in bachelor's, master's or doctoral dissertations will be expelled. Previously, cheaters would only get demerits.
Students who plagiarize in reports about experiments, course assignments or class papers, or who fabricate experimental data, will face punishments ranging from warnings to probation, the school said.
Their academic honors and awards will be revoked and they will not be eligible to apply for scholarships or to be recommended for postgraduate studies without taking the national postgraduate entrance exam, it said.
Peking University doesn't mention punishment for academic misconduct in its discipline regulation, but it does say that students who cheat on exams will face expulsion.
Renmin University of China said students who plagiarize, fabricate or falsify material in graduation dissertations will face probation, and those who hire ghostwriters or write graduation dissertations for others will be expelled.
The academic misconduct case of actor Zhai Tianlin has drawn attention to the question of supervision of academic writing for university students.
Chu Zhaohui, a senior researcher at the National Institute of Education Sciences, said Chinese universities still lag behind Western universities in enforcing strict punishment for academic misconduct.
At many Western universities, students caught plagiarizing course assignments can be expelled and their supervisors may also face punishment. Their rules are much stricter than those of Chinese universities, he said.
Academic integrity should be a top priority for university students, yet its importance has not been stressed enough, he added.
What's more, Chinese university students are not taught properly about academic writing and how to give proper credit to the works of others, and many students focus solely on landing a good job or being admitted to a good university for postgraduate studies, he said.
"For them, the graduation dissertation is only a hurdle they need to clear to get a degree, not something they will invest much time or resources in," Chu said.
Teachers should give students more guidance in academic writing, and universities should hand down serious punishments to students who cheat in their writing, he said.