Agreement: Rail project in Malaysia to resume
By WANG QINGYUN | China Daily | Updated: 2019-04-13 07:26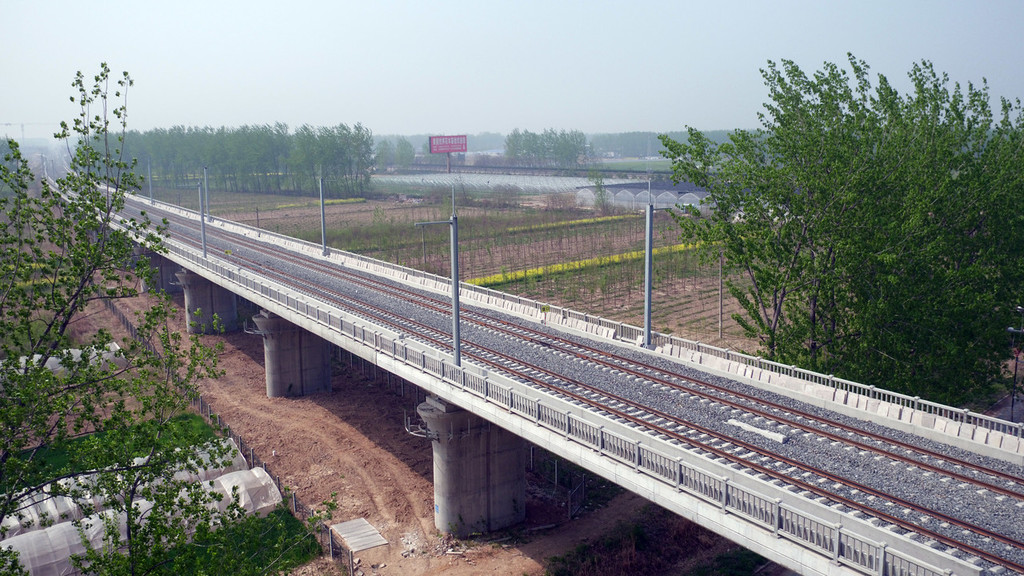 China will be pleased to see the resumption of Malaysia's East Coast Rail Link project, as it hopes to further expand mutual benefits, a spokesman for the Foreign Ministry said.
Malaysia Rail Link Sdn Bhd and China Communications Construction Co have signed a supplementary agreement on the project, the office of Malaysia's prime minister announced on Friday.
It said the deal was achieved after months of negotiation between the companies involved and the governments of the two countries.
In August, Malaysian Prime Minister Mahathir bin Mohamad announced the cancellation of the project, citing debt issues. But in January, Mahathir was quoted by the Associated Press as saying negotiations for the project were ongoing and the government had not made a final decision.
The construction cost for Phases 1 and 2 of the project has been reduced by RM21.5 billion ($5.22 billion) to RM44 billion.
Foreign Ministry spokesman Lu Kang said at a daily news briefing on Friday that the two countries, traditionally friendly neighbors and important partners, value their friendship and cooperation.
"We are pleased to see both sides finally reach a solution through friendly consultation," Lu said.
The construction of the railway, a flagship project for China and Malaysia to work together within the framework of the Belt and Road Initiative, started in 2017.
Lu said the deal was reached in a spirit of mutual respect and equal consultation, and both sides found it a proper arrangement. Such is also the case with China's cooperation with other countries in advancing the BRI, he said.
China has been advocating the principles of extensive consultation, joint contribution and shared benefits, Lu said.
Asked if China is starting to reevaluate and change its agreements with other countries over the BRI, Lu said achieving solutions through negotiations is what matters.
"People may have followed with interest whether the two countries were facing any differences," he said. "Both sides were able to solve their differences through friendly consultation."