医保基金监管条例 (yībǎo jījīn jiānguǎn tiáolì): Medical insurance fund supervision regulation
China Daily | Updated: 2019-04-16 08:36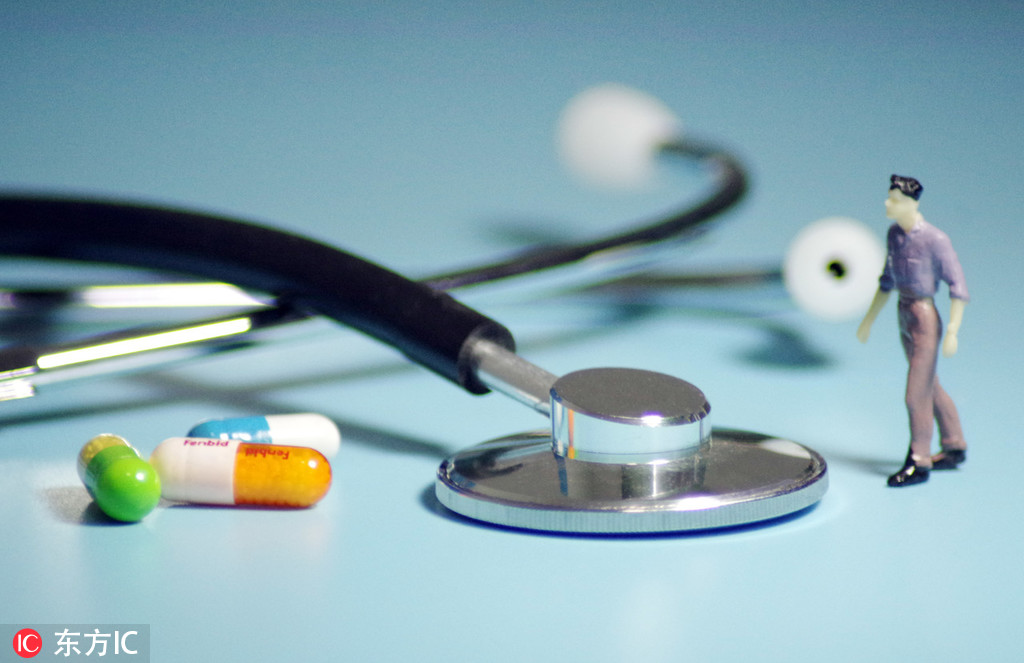 The National Healthcare Security Administration recently issued a draft regulation on medical insurance fund supervision on its official website to solicit public opinions, which indicates China's first medical insurance fund supervision regulation will be introduced soon.
According to the draft, China will tighten supervision on the usage of the medical insurance fund, which aims to guarantee medical insurance fund security, improve the usage efficiency of the medical insurance fund and safeguard relevant parties' legal rights and interests.
The draft advances that medical security administrative organs should strictly supervise the medical security enforcement authorities, designated medical organizations, retail pharmacies, doctors, pharmacists, and the insured.
The draft stipulates the obligation of the insured for the first time, forbidding the insured to let other people use their medical insurance certificate. Any person found to have falsified proof to commit an insurance fraud will be fined, their medical insurance suspended for up to 12 months and listed on the "black list" of dishonest people in the credit system. Serious violations may even be subject to criminal liability according to the law.
According to the draft, designated medical organizations, pharmacies, doctors, or pharmacists that violate the medical insurance fund regulation will be fined or have their qualifications canceled.