Huawei records jump in 5G contracts
By Ma Si | chinadaily.com.cn | Updated: 2019-04-16 11:38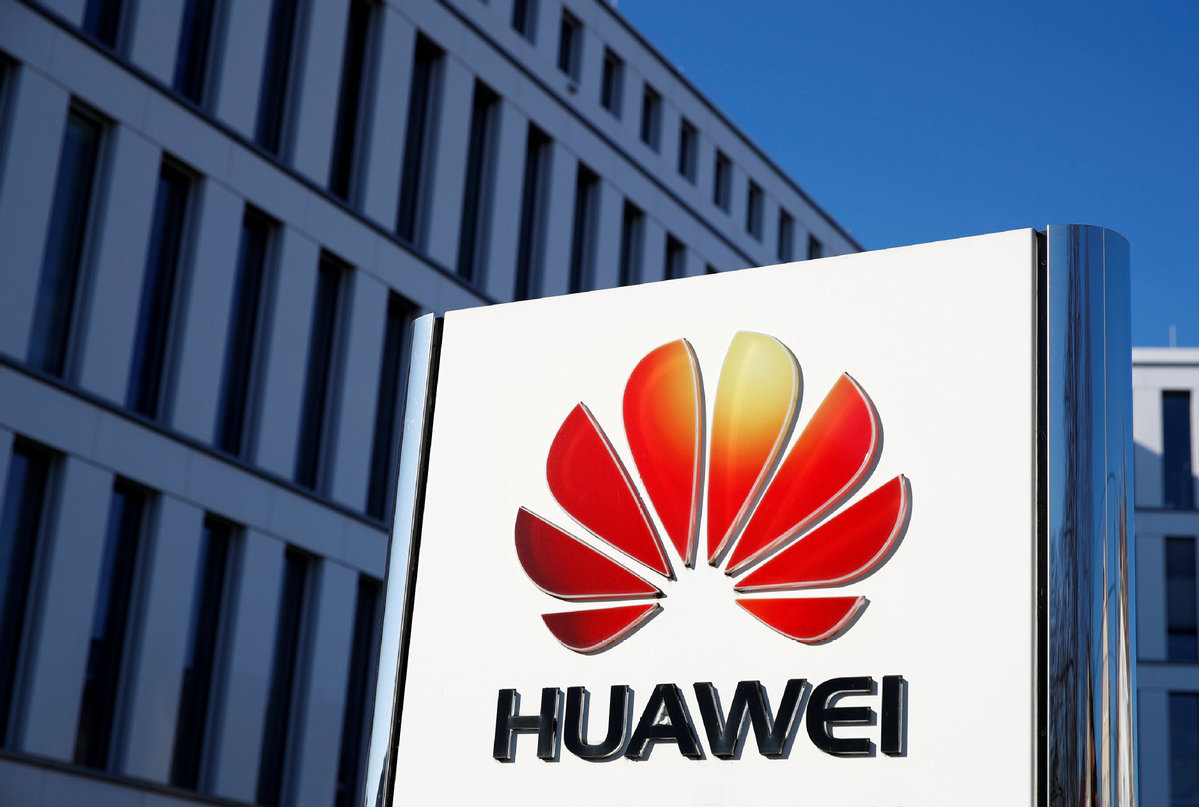 Huawei Technologies Co said on Tuesday that it has so far secured 40 commercial 5G network contracts, up from 30 announced in late January.
The announcement shows that the Chinese tech company is steadily growing its 5G contracts despite security allegations it faces in some markets. It also came after the Belgian newspaper De Standard reported recently that the Center for Cybersecurity Belgium has found no evidence that telecoms equipment supplied by Huawei could be used for spying.
Hu Houkun, rotating chairman at Huawei, said at a global analyst conference in Shenzhen that the fifth generation mobile communication technology is coming much faster than the global telecom industry had expected.
He quoted a report from the market research agency IHS Markit that in the first year after the telecom standards were frozen, four 5G chipsets are unveiled in the global telecom sector and over 40 5G smartphones are expected to be available, but none 4G chipsets and 4G smartphones had been unveiled within a year after its standards were finalized. Also globally, more than 100,000 5G base stations are expected to be shipped, compared with just 400 4G base stations shipped during the same time frame.
According to him, 5G is not just a faster 4G, but a revolution. Its massive capacity to connect things and extremely fast response speed will bring "revolutionary" changes, such as putting almost everything online to boost efficiency.
"This year, 5G will trigger the tipping point in virtual reality and augmented reality, because it can solve the technological bottlenecks that are blocking the industry's development," Hu added.
When it comes to the cybersecurity issues, the senior executive said Huawei is adopting an all-industry, full-society approach for trust and deepen partnership with tech providers, industries and regulators.
"Trust or distrust depends on facts, and facts should be verified on standards. European Union has done a good job in this aspect," Hu said.