Qihoo 360 reports growing revenue in 2018
Xinhua | Updated: 2019-04-16 17:16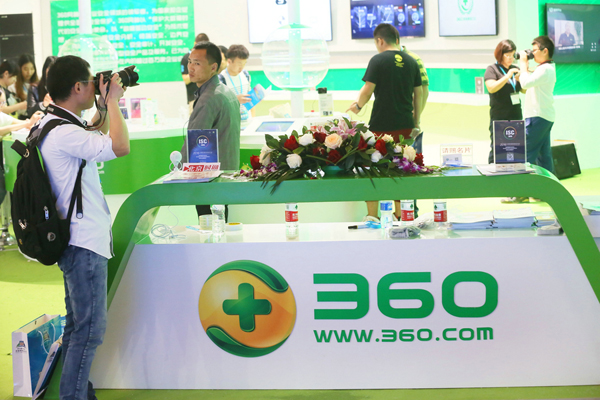 TIANJIN - Chinese leading internet security company Qihoo 360 reported growing revenue in 2018 on Monday.
Total revenues reached 13.13 billion yuan ($1.95 billion) in 2018, up 7.28 percent year-on-year, according to the company's financial statement.
Internet advertisement and services, value-added internet services and intelligent hardware were major revenue contributors, which reached 10.66 billion yuan, 1.18 billion yuan and 1.02 billion yuan respectively.
The company invested 2.5 billion yuan in research and development in 2018, accounting for about 20 percent of its annual revenue.