Martial arts school death not suspicious
chinadaily.com.cn | Updated: 2019-04-17 10:12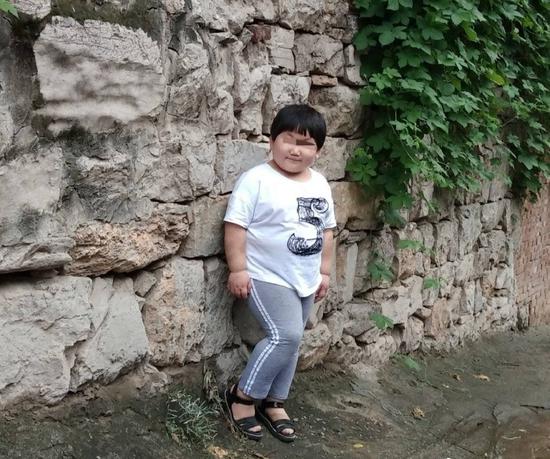 An investigation team has ruled out beating or other suspicious circumstances as the cause of death for a seven-year-old girl who died at a martial arts school in Dengfeng, Central China's Henan province, two days after she enrolled, CCTV has reported.
The conclusion comes after forensic experts from Dengfeng and Zhengzhou conducted an examination of the girl's remains and public security carried out an investigation at the school.
The girl's parents had no objection to the findings, and the case will not be registered as a criminal case.
The girl's parents sent her to Xiaolong Martial Arts School on Sunday. At 9:40 am on Tuesday she fell to the ground during a class break and died before an ambulance could reach the scene.
According to previous media reports, the girl's father said there were kick marks on her stomach when he saw her remains at the mortuary.
"The surveillance camera was far from my daughter. It seems like someone pushed and kicked her," Deng said after watching a video clip obtained from the school.
Public information shows that Xiaolong Martial Arts School's legal representative is Chen Tongshan, father of actor Shi Xiaolong.
The school has more than 12,000 students and over 2,000 teachers.